Air source treatment AC1010~5010 Series Air Filter Combination FRL Combination
Product Description
#detail_decorate_root .magic-0{border-bottom-width:2px;border-bottom-style:solid;border-bottom-color:#53647a;background-color:#c5ccde;margin-left:0;margin-right:0;padding-left:8px;padding-right:8px;color:#53647a;font-family:Roboto;font-size:24px;padding-top:8px;padding-bottom:4px}#detail_decorate_root .magic-1{width:750px}#detail_decorate_root .magic-2{overflow:hidden;width:750px;height:1043.173862310385px;margin-top:0;margin-bottom:0;margin-left:0;margin-right:0}#detail_decorate_root .magic-3{margin-top:0;margin-left:0;width:750px;height:1043.173862310385px}#detail_decorate_root .magic-4{width:750px;border-collapse:collapse}#detail_decorate_root .magic-5{padding:5px 10px;overflow:hidden;width:135px;box-sizing:content-box}#detail_decorate_root .magic-6{padding:5px 10px;overflow:hidden;width:49px;box-sizing:content-box}#detail_decorate_root .magic-7{text-align:center}#detail_decorate_root .magic-8{padding:5px 10px;overflow:hidden;width:50px;box-sizing:content-box}#detail_decorate_root .magic-9{padding:5px 10px;overflow:hidden;width:51px;box-sizing:content-box}#detail_decorate_root .magic-10{padding:5px 10px;overflow:hidden;width:52px;box-sizing:content-box}#detail_decorate_root .magic-11{padding:5px 10px;overflow:hidden;width:53px;box-sizing:content-box}#detail_decorate_root .magic-12{padding:5px 10px;overflow:hidden;width:134px;box-sizing:content-box}#detail_decorate_root .magic-13{padding:5px 10px;overflow:hidden;width:567px;box-sizing:content-box}#detail_decorate_root .magic-14{display:none}#detail_decorate_root .magic-15{padding:5px 10px;overflow:hidden;width:164px;box-sizing:content-box}#detail_decorate_root .magic-16{overflow:hidden;width:750px;height:506.853px;margin-top:0;margin-bottom:0;margin-left:0;margin-right:0}#detail_decorate_root .magic-17{margin-top:0;margin-left:0;width:750px;height:506.853px}#detail_decorate_root .magic-18{overflow:hidden;width:750px;height:483px;margin-top:0;margin-bottom:0;margin-left:0;margin-right:0}#detail_decorate_root .magic-19{margin-top:0;margin-left:0;width:750px;height:482.625px}#detail_decorate_root .magic-20{vertical-align:top}#detail_decorate_root .magic-21{padding:0;margin:0;color:#333;font-size:14px;white-space:pre-wrap}#detail_decorate_root .magic-22{padding:0;line-height:20px;font-weight:bold;color:#333;margin:0}#detail_decorate_root .magic-23{vertical-align:top;display:block;padding-right:4px;box-sizing:border-box;padding-left:4px}#detail_decorate_root .magic-24{vertical-align:top;padding-bottom:4px;box-sizing:border-box;padding-top:4px}#detail_decorate_root .magic-25{padding:0;margin:0;white-space:pre-wrap;font-size:14px}#detail_decorate_root .magic-26{margin:0;padding:0}#detail_decorate_root .magic-27{overflow:hidden;width:373px;height:321.7250673854448px;margin-top:0;margin-bottom:0;margin-left:0;margin-right:0}#detail_decorate_root .magic-28{margin-top:0;margin-left:0;width:428px;height:321px}#detail_decorate_root .magic-29{overflow:hidden;width:373px;height:321.7250673854448px;margin-top:0;margin-bottom:0;margin-left:4px;margin-right:0}#detail_decorate_root .magic-30{overflow:hidden;width:498px;height:320.4220821001158px;margin-top:0;margin-bottom:0;margin-left:0;margin-right:4px}#detail_decorate_root .magic-31{margin-top:-18.023742118131516px;margin-left:0;width:498px;height:373px}#detail_decorate_root .magic-32{width:248px}#detail_decorate_root .magic-33{overflow:hidden;width:248px;height:158.13223464783204px;margin-top:0;margin-bottom:0;margin-left:0;margin-right:0}#detail_decorate_root .magic-34{margin-top:0;margin-left:0;width:247px;height:185px}#detail_decorate_root .magic-35{overflow:hidden;width:248px;height:158.13223464783204px;margin-top:4px;margin-bottom:0;margin-left:0;margin-right:0}#detail_decorate_root .magic-36{line-height:inherit}#detail_decorate_root .magic-37{width:446px}#detail_decorate_root .magic-38{overflow:hidden;width:446px;height:264.4743935309973px;margin-top:0;margin-bottom:0;margin-left:0;margin-right:0}#detail_decorate_root .magic-39{margin-top:-25.245283018867926px;margin-left:0;width:446px;height:334px}#detail_decorate_root .magic-40{width:300px;display:flex;flex-direction:column;margin-right:0;margin-left:4px}#detail_decorate_root .magic-41{padding:0;font-size:16px;line-height:20px;font-weight:bold;color:#333;margin:0}#detail_decorate_root .magic-42{overflow:hidden;width:247.33333333333334px;height:323.50184204215986px;margin-top:0;margin-bottom:0;margin-left:0;margin-right:0}#detail_decorate_root .magic-43{margin-top:0;margin-left:0;width:222px;height:366px}#detail_decorate_root .magic-44{overflow:hidden;width:247.33333333333334px;height:323.50184204215986px;margin-top:0;margin-bottom:0;margin-left:4px;margin-right:0}#detail_decorate_root .magic-45{margin-top:0;margin-left:0;width:222px;height:307px}#detail_decorate_root .magic-46{margin-top:0;margin-left:0;width:222px;height:314px}#detail_decorate_root .magic-47{vertical-align:top;display:inline-block;padding-right:4px;width:33.33%;box-sizing:border-box;margin-bottom:-4px;padding-left:4px;margin-top:-4px}#detail_decorate_root .magic-48{vertical-align:top;box-sizing:border-box;padding-top:4px}#detail_decorate_root .magic-49{width:244.656px;height:234px;overflow:hidden}#detail_decorate_root .magic-50{position:relative;left:0;top:0;width:278.3px;height:185.9px}#detail_decorate_root .magic-51{position:relative;left:-34px;top:-23px;width:343.2px;height:257.4px}#detail_decorate_root .magic-52{position:relative;left:0;top:0;width:243.1px;height:243.1px}#detail_decorate_root .magic-53{overflow:hidden;width:750px;height:629px;margin-top:0;margin-bottom:0;margin-left:0;margin-right:0}#detail_decorate_root .magic-54{margin-top:0;margin-left:0;width:750px;height:628.825px}#detail_decorate_root .magic-55{position:relative;left:0;top:0;width:244.656px;height:244.656px} Product Description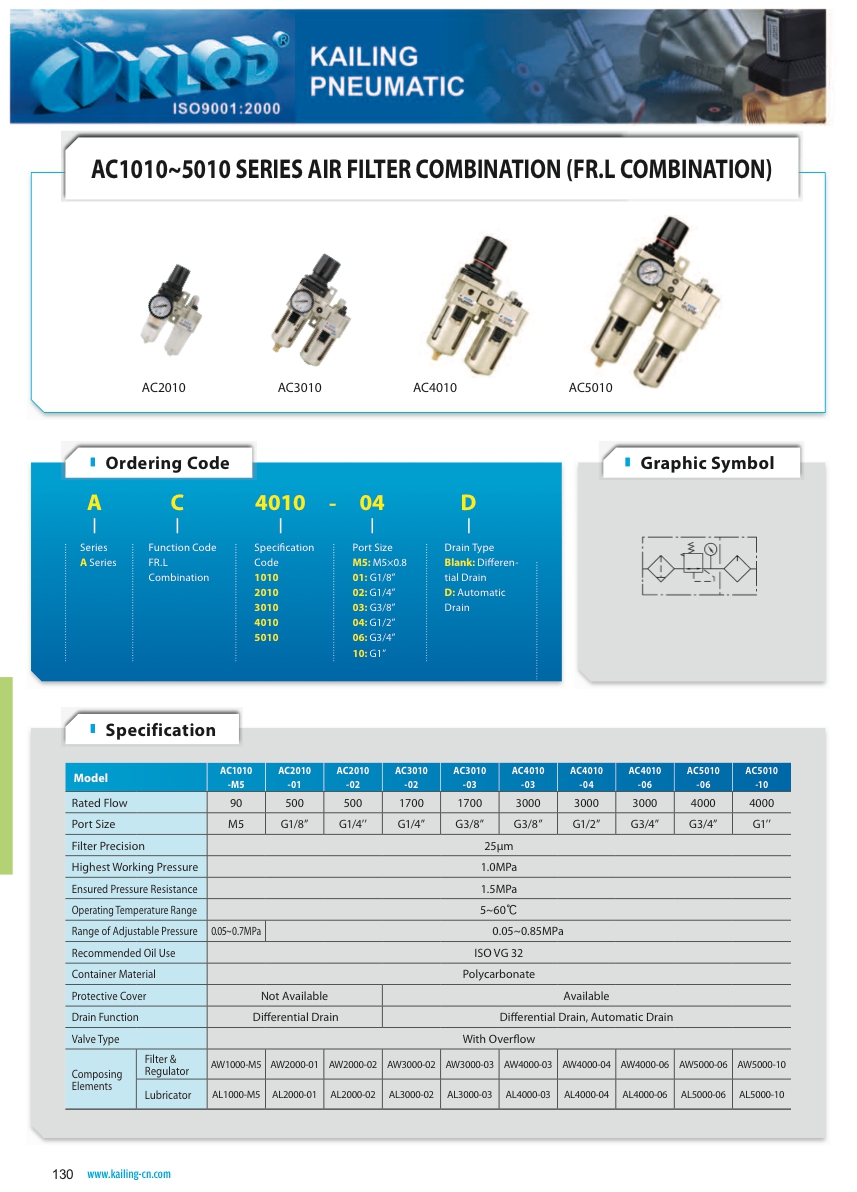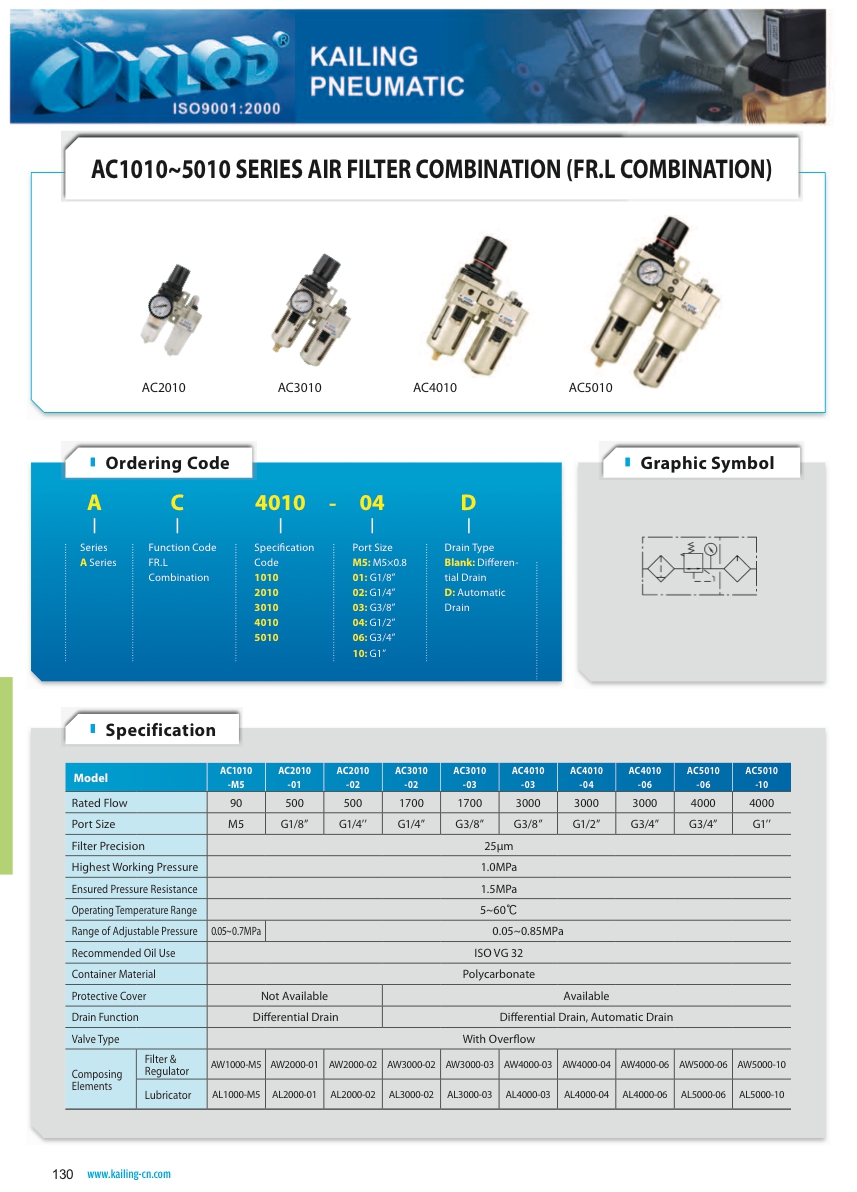 | | | | | | | | | |
| --- | --- | --- | --- | --- | --- | --- | --- | --- |
| Model | | | | | | | | |
| Rated flow rate | | | | | | | | |
| Port size | | | | | | | | |
| Filtering grade | | | | | | | | |
| Max.pressure | | | | | | | | |
| Proof pressure | | | | | | | | |
| Temperature | | | | | | | | |
| Adjustable pressure | | | | | | | | |
| Container Material | | | | | | | | |
| Protective cup cover | | | | | | | | |
| Drain Function | Differential drain,Automatic drain | | | | | | | |
| Valve type | | | | | | | | |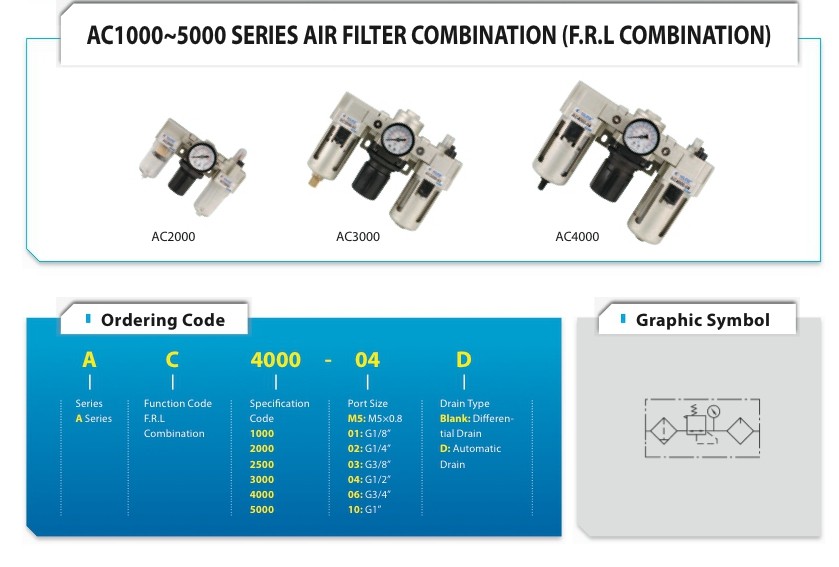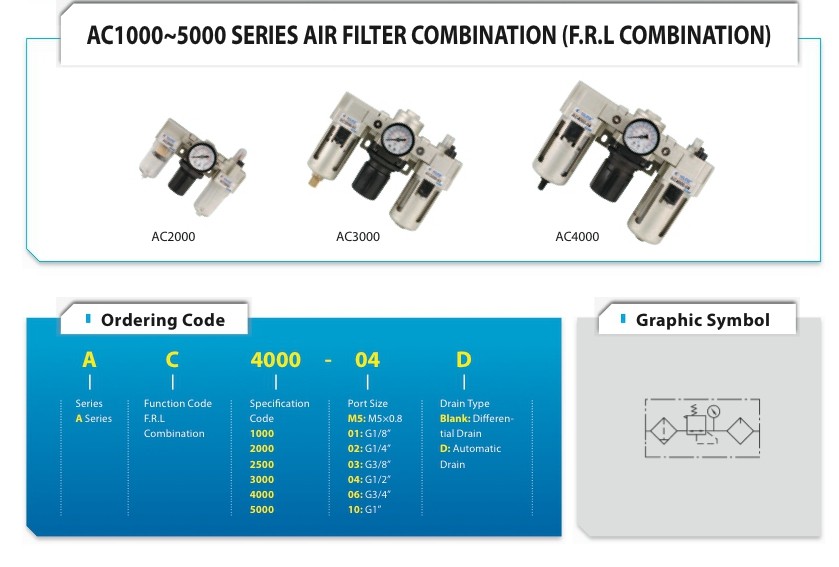 Production Processes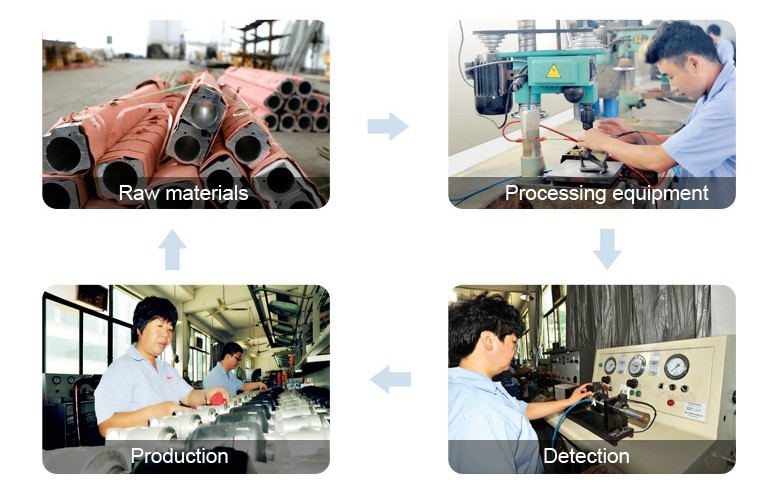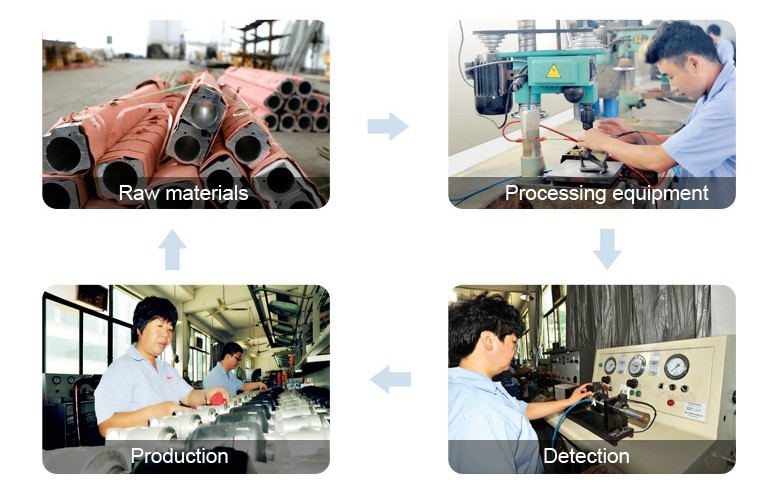 Warehouse
Wide range of product.
Standard Product in stock.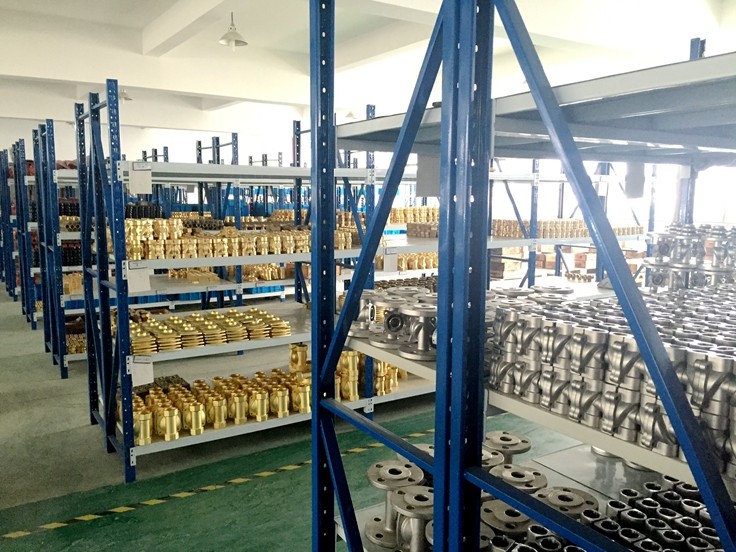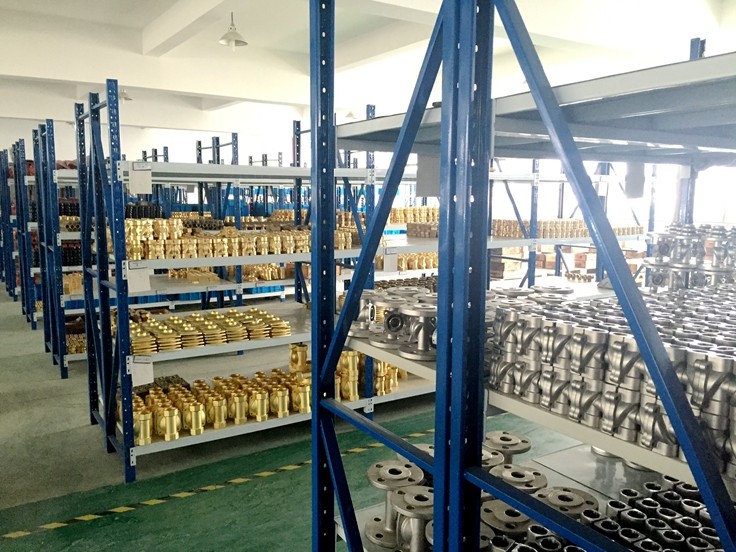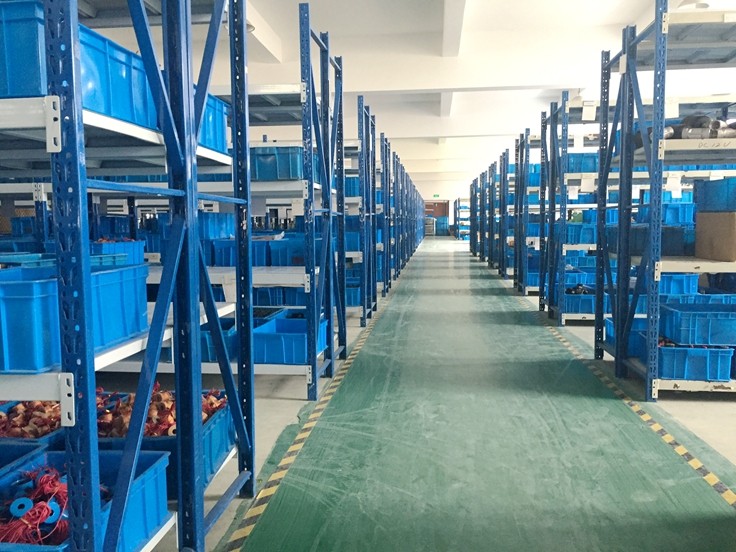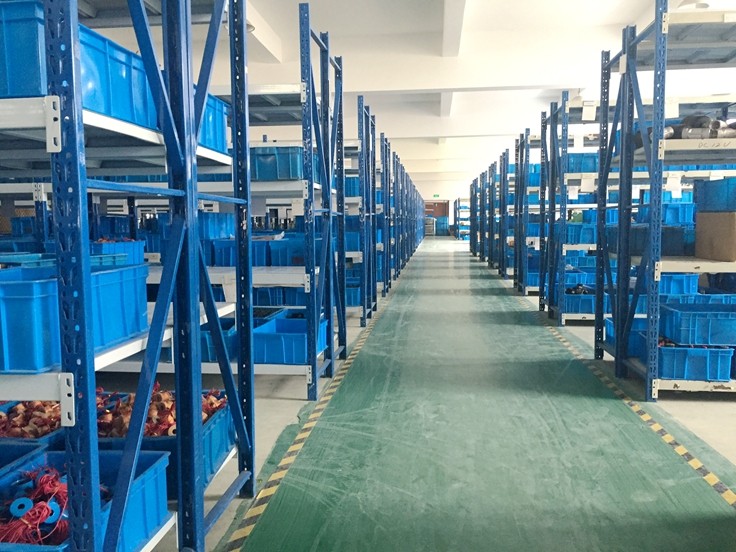 About KLQD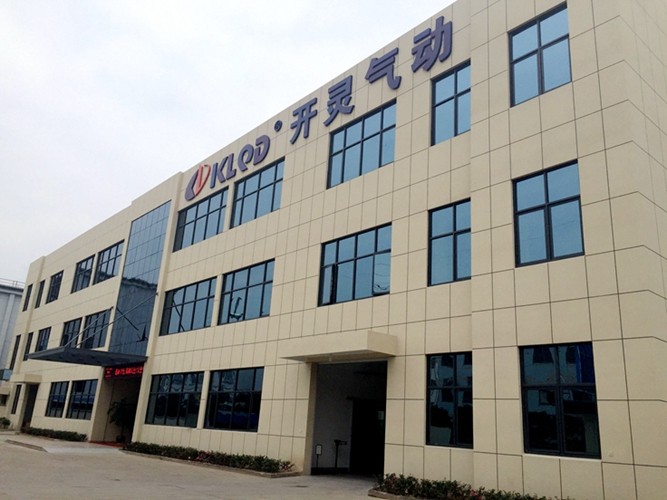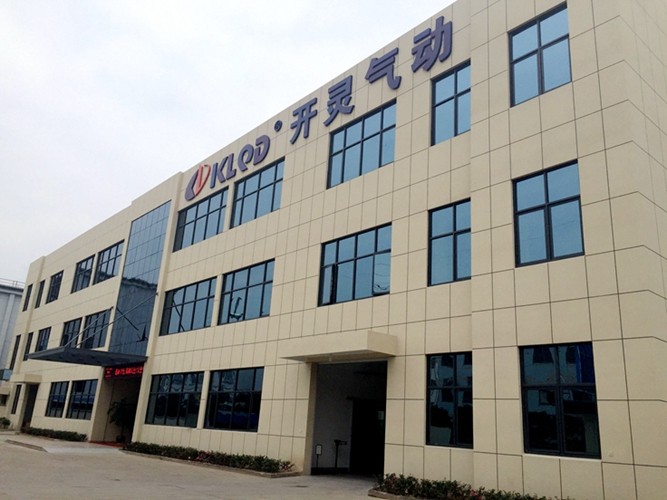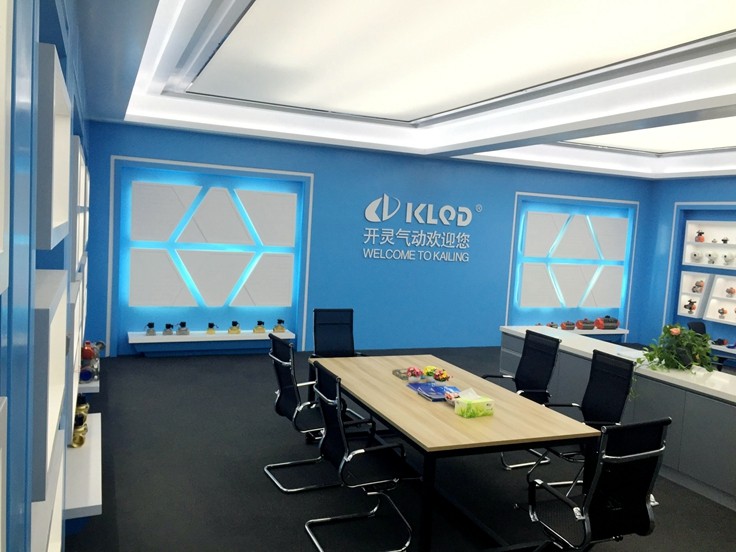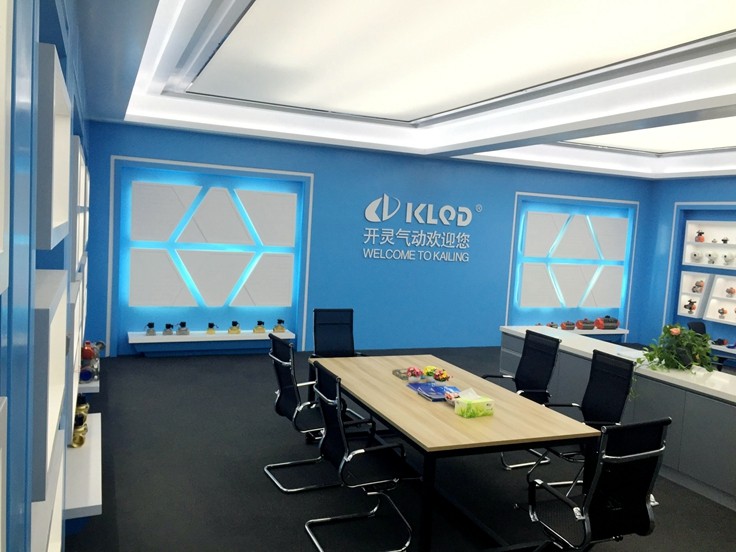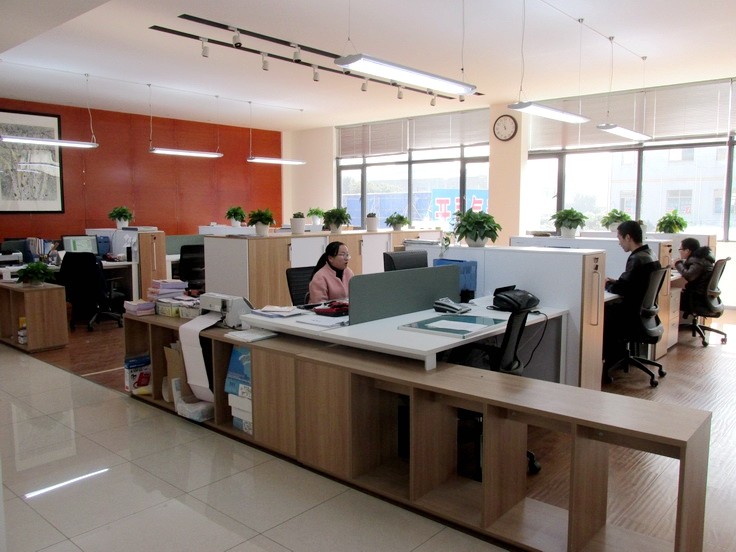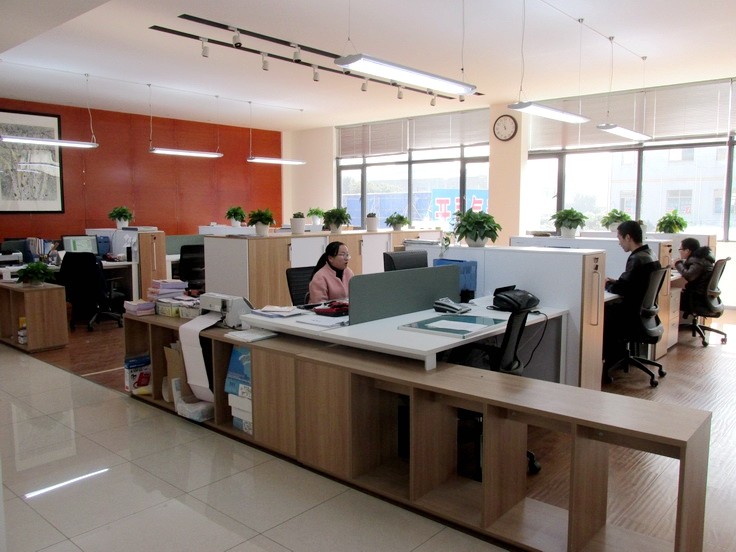 1.Since 2002.About 20 years of manufacturing and export.9 years Gold Supplier of Alibaba.
2.Main products:
Solenoid valve
,Actuator,Air cylinder,Air source treatment
3. Main markets: America, Europe, Brazil and so on.
4.we accept Paypal, Western Union, bank T.T,LC payment.
5. Expert packing to protect products in shipment
6. OEM is accepable.
7. Sample order is accepable
8. Fast responsilbe to all your questions.
9. 100% quality test before packing.Short delivery time for standard products.
10. The size of the company is expanding,product types will be more and more.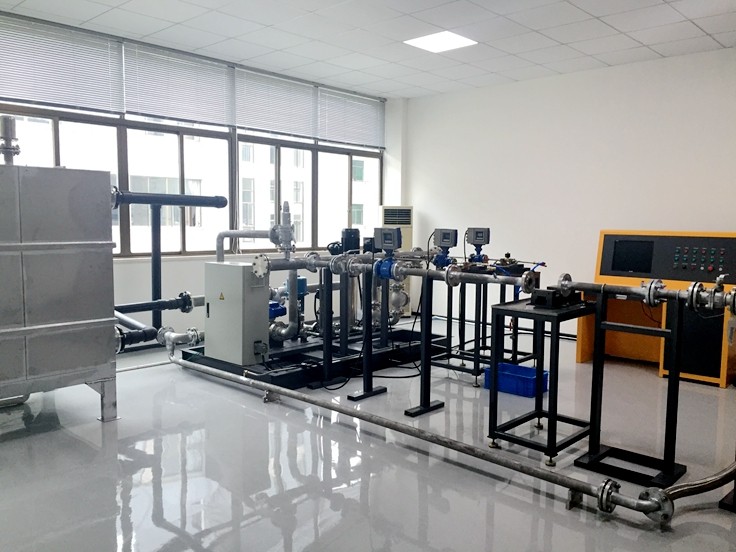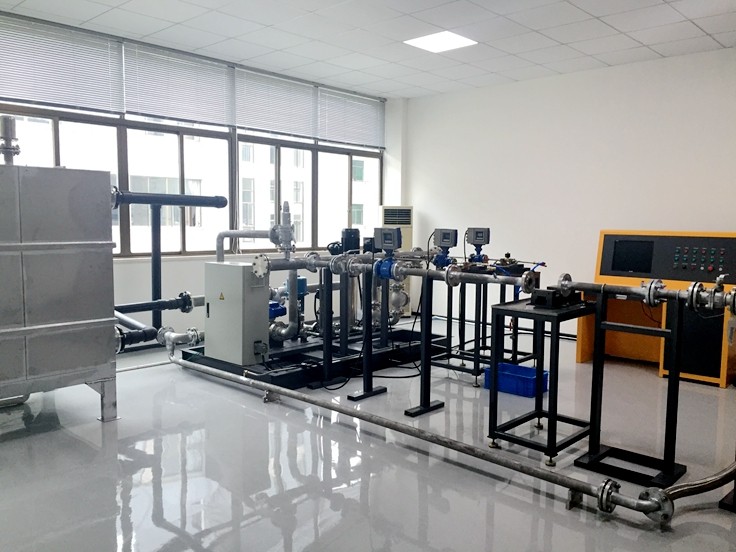 Laboratory
The introduction of the latest test machine.
More accurate testing of the flow       rate,pressure,leaking,temperature.
Certificate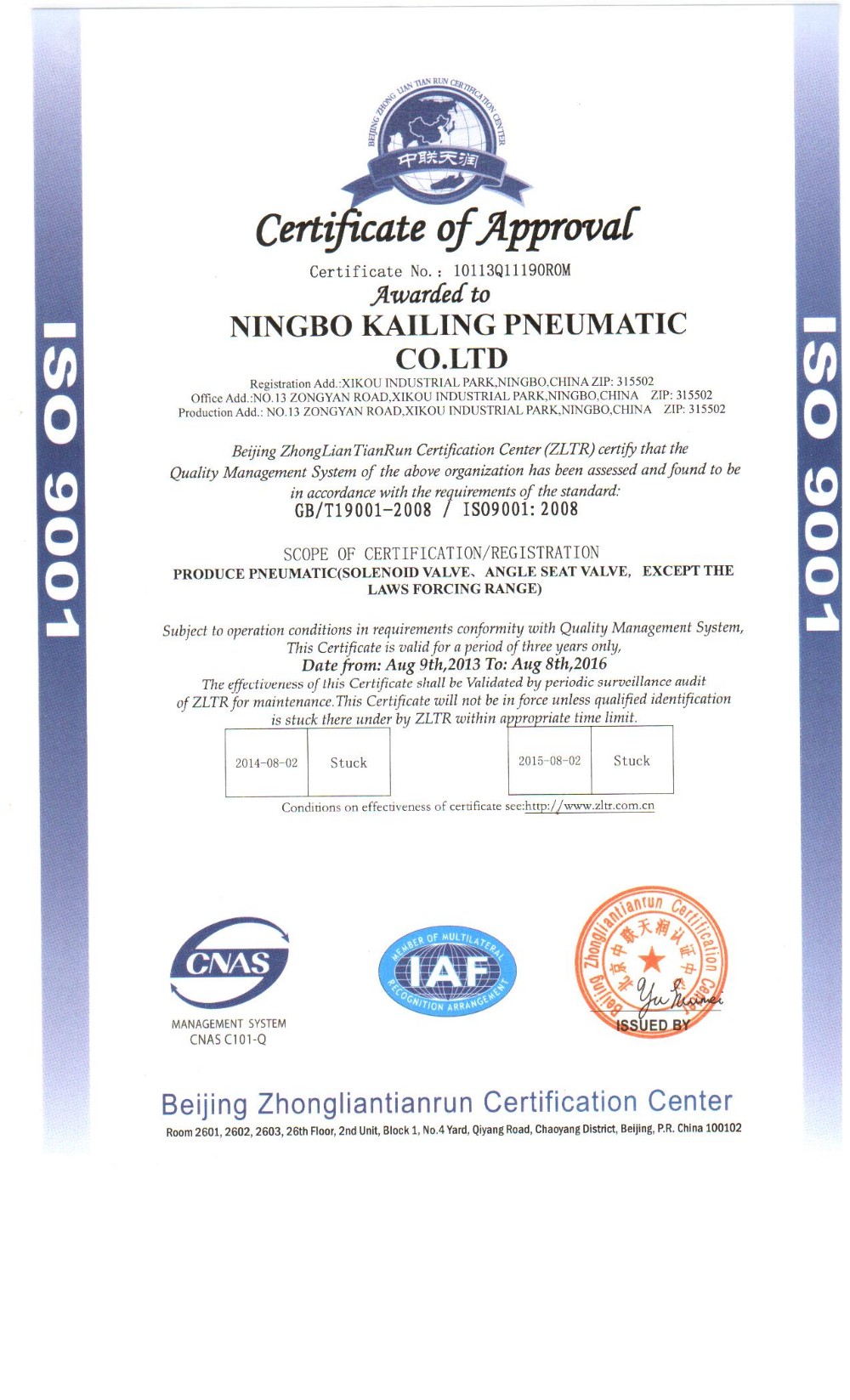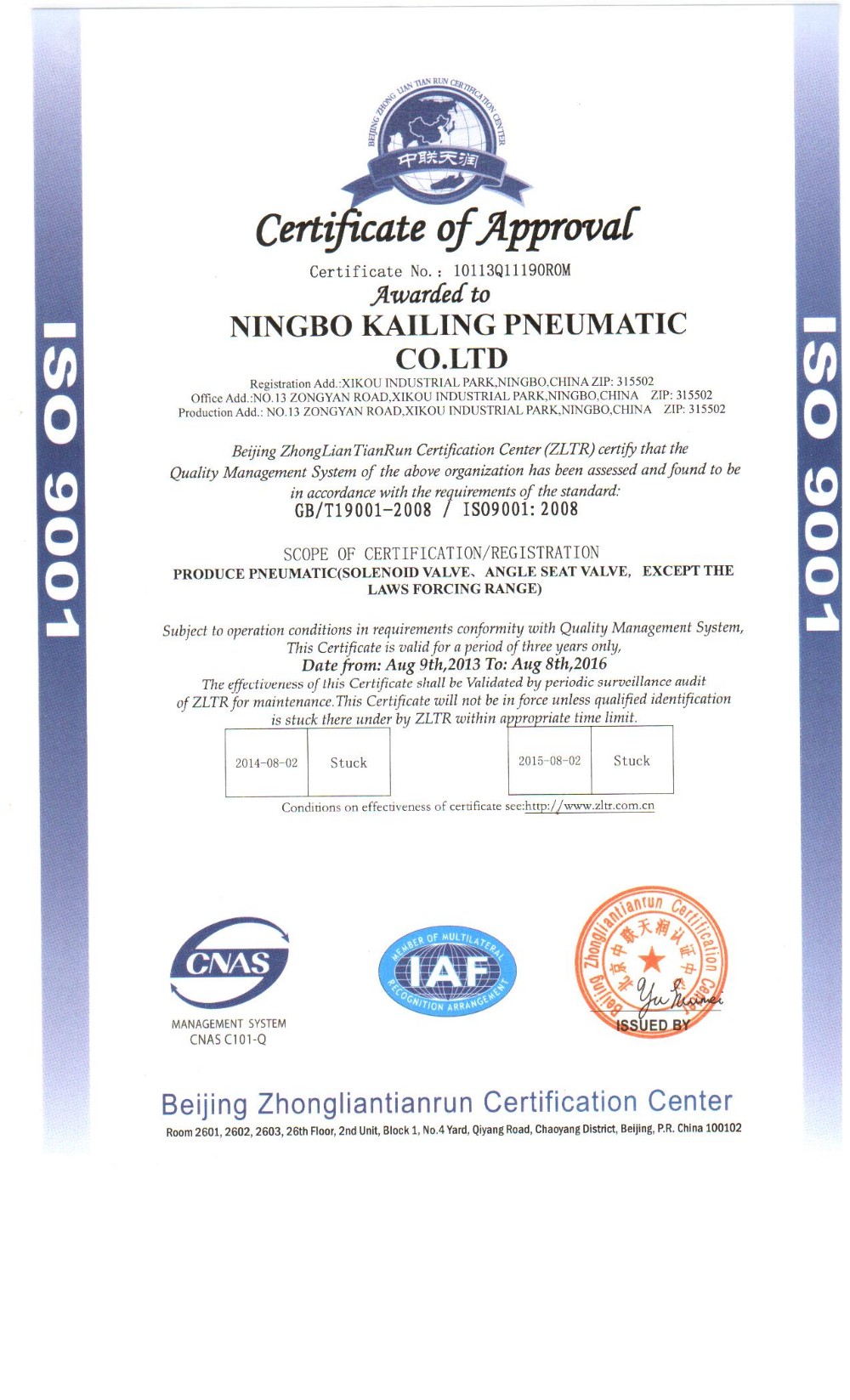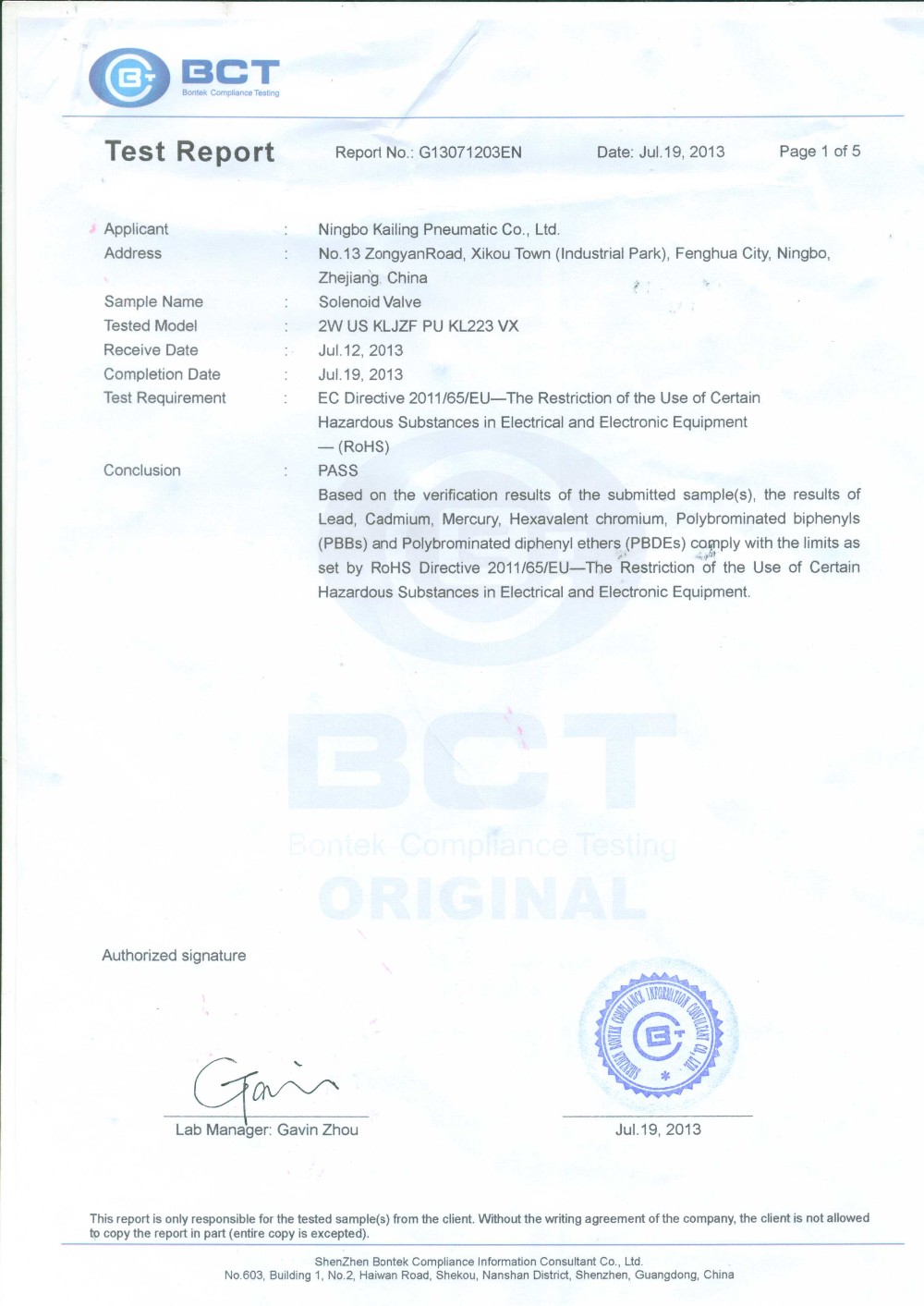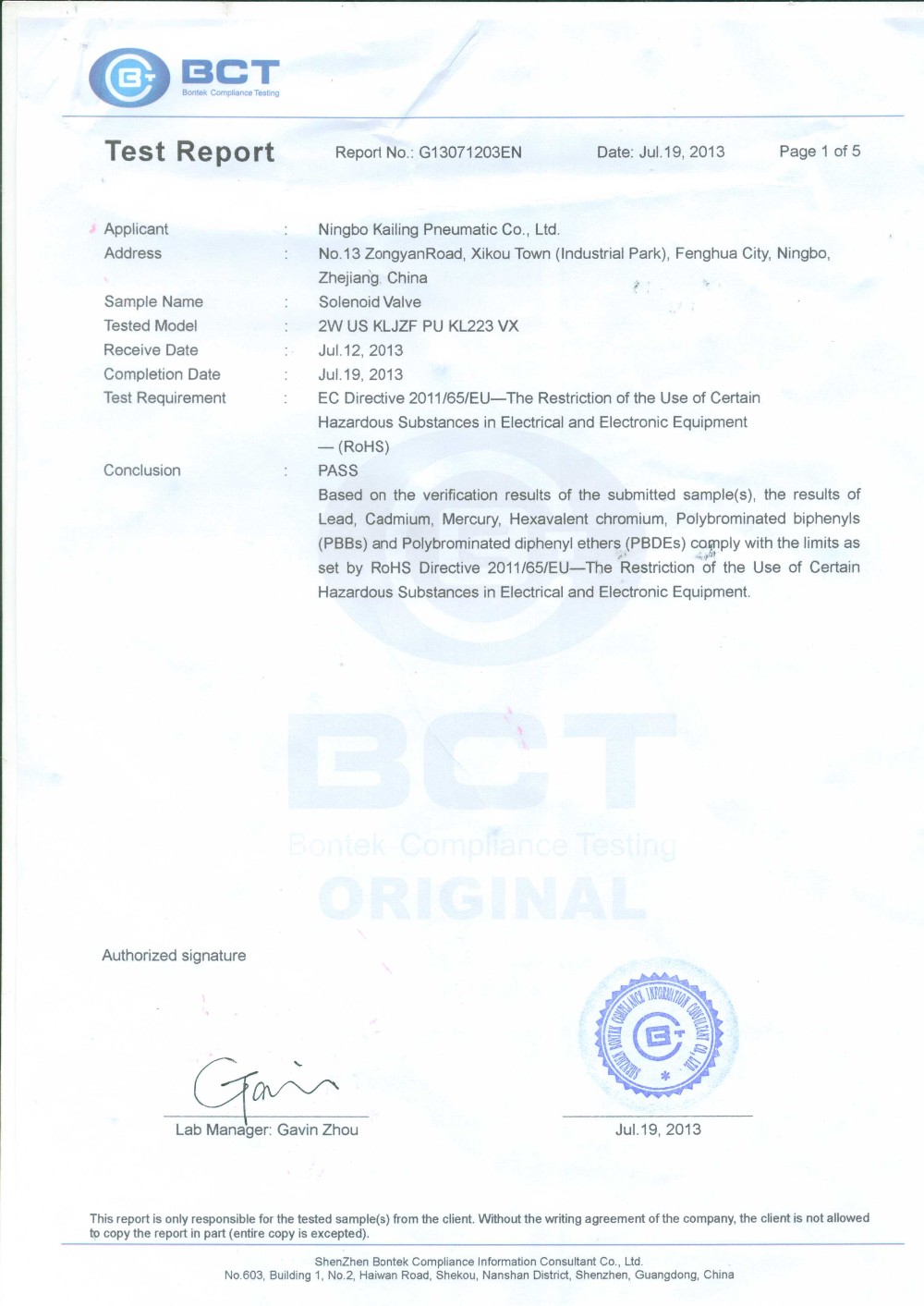 Packing & Delivery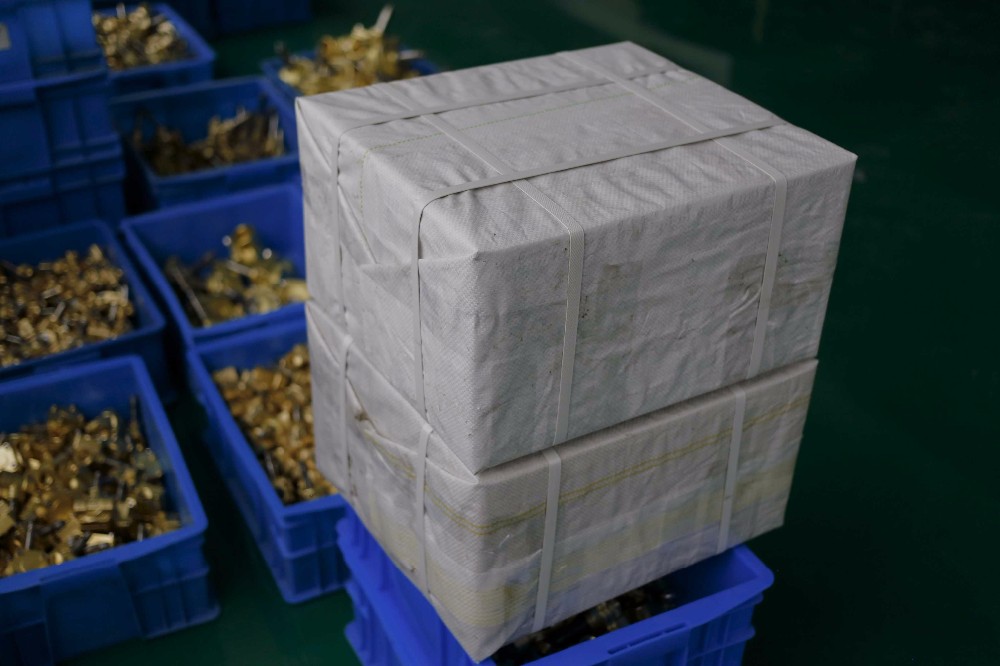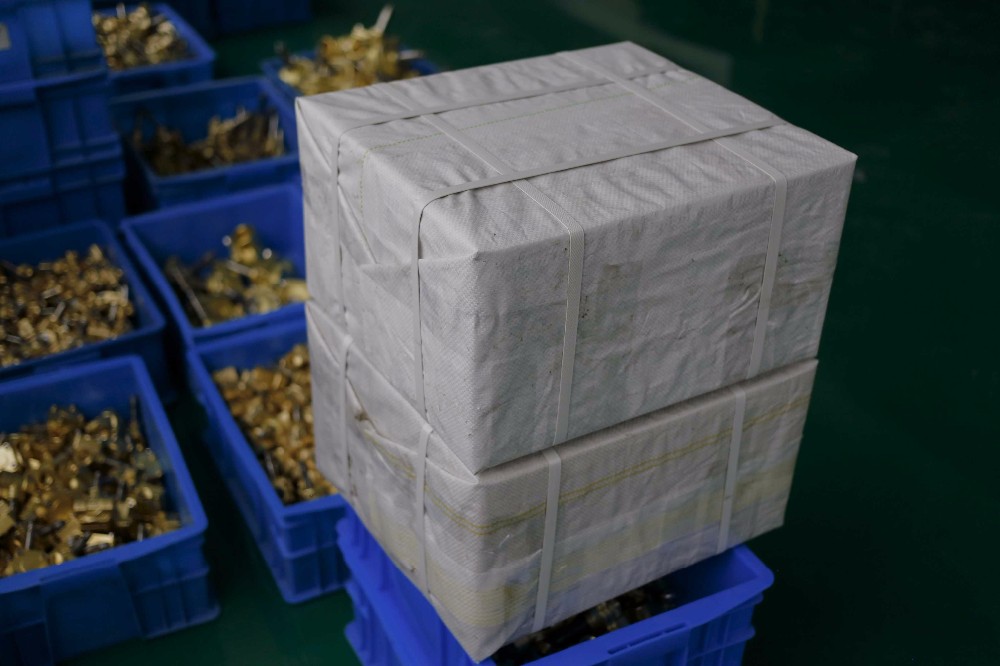 Carton Packing.Use the strong Nylon bags to protect products.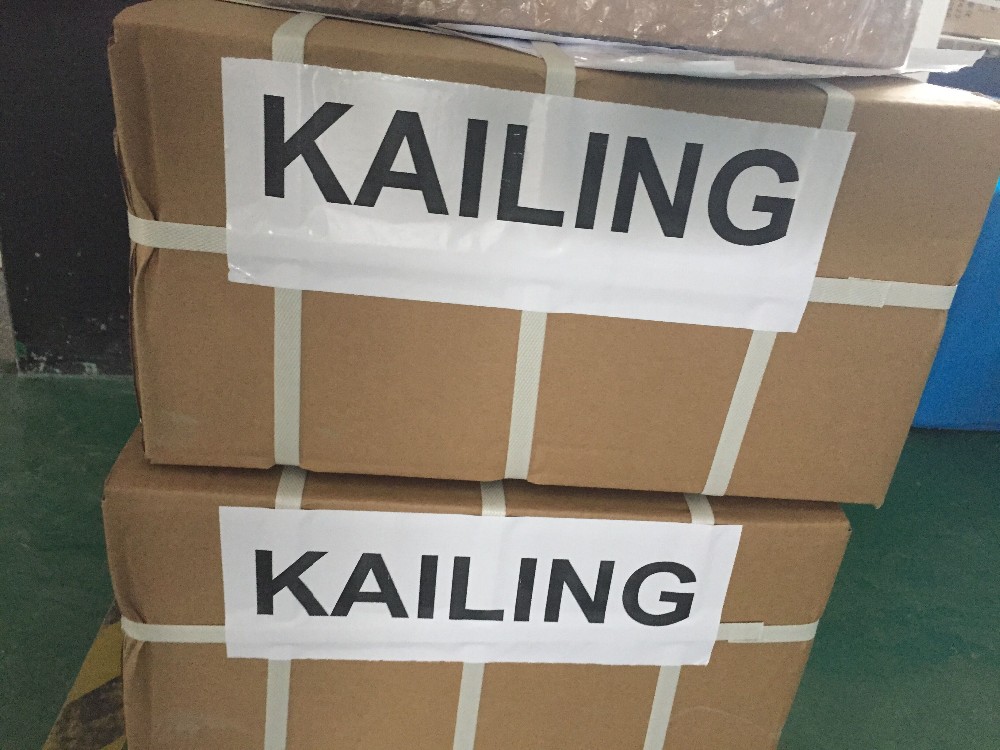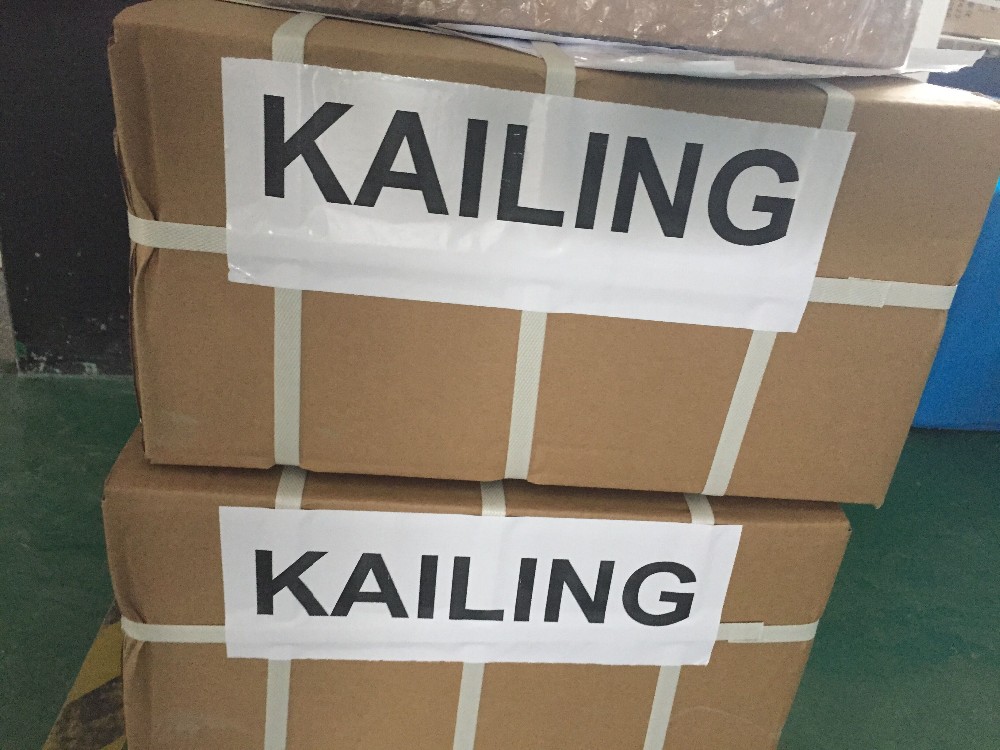 Carton Packing.Expert and careful packing to make sure all products are in good condition.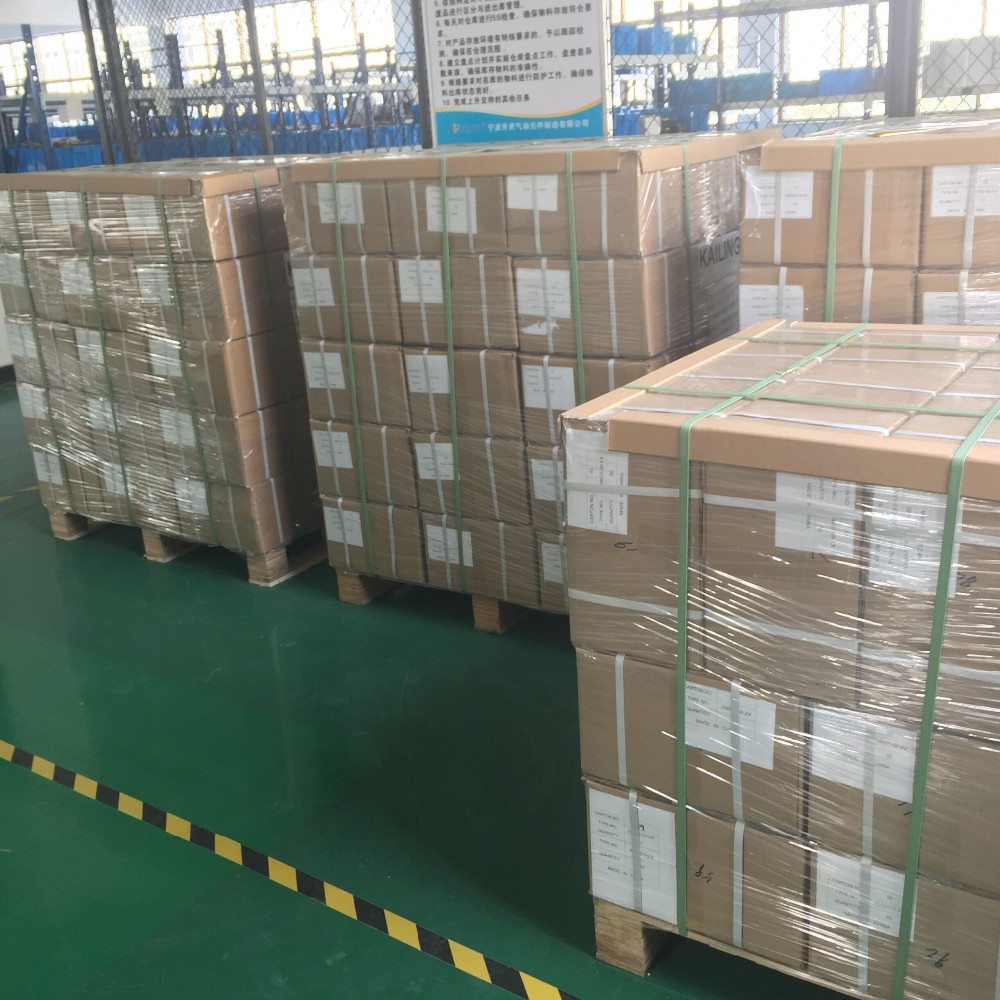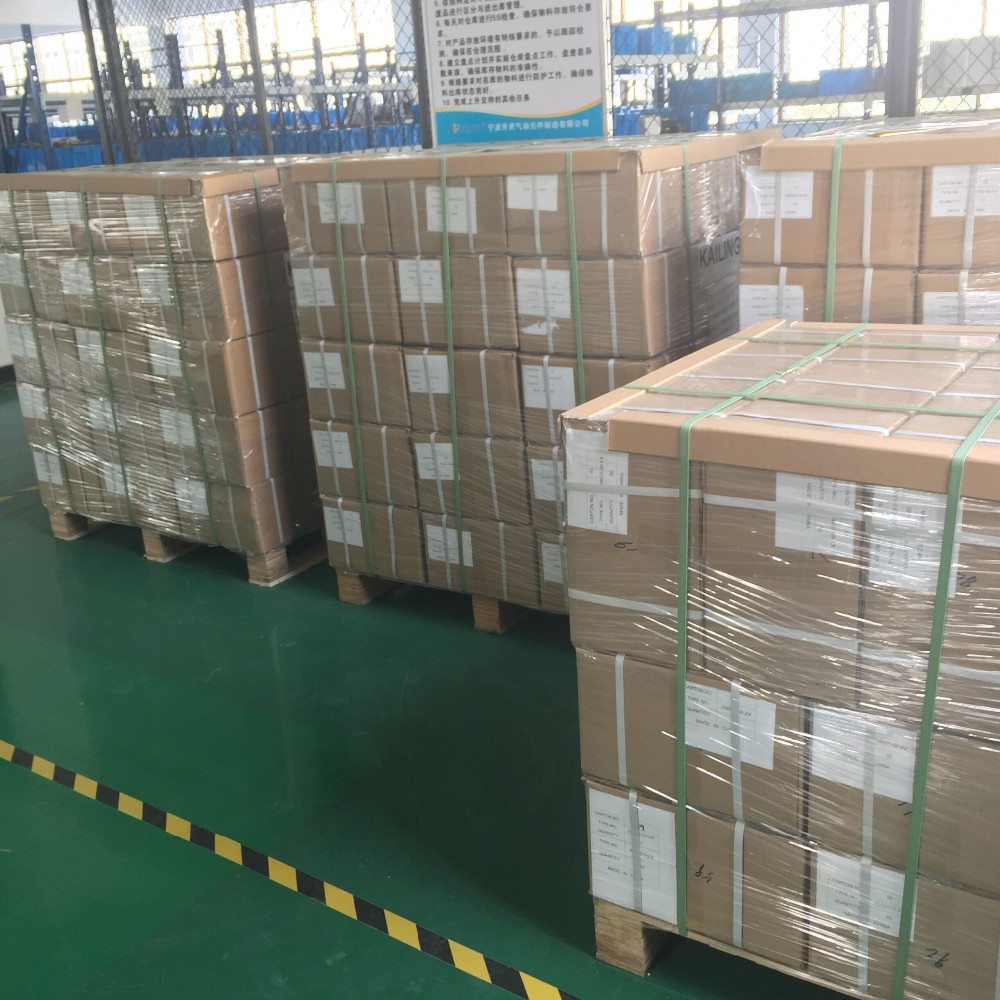 Pallet packing & delivery.1. Use the pallet to protect products.2. Sea shipment.3. Air shipment.4. Also has the cooperation with DHL/Fedex/UPS/EMS. Payment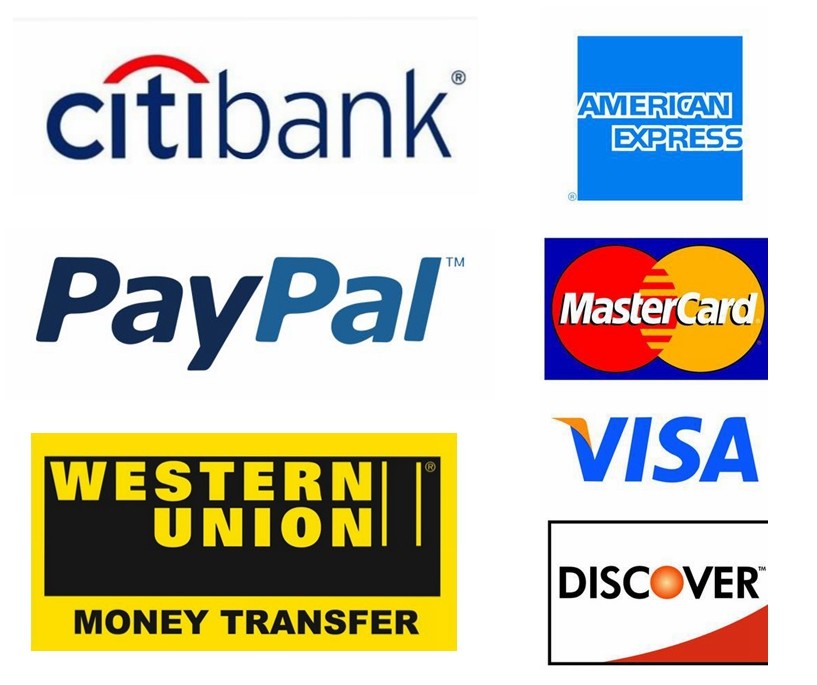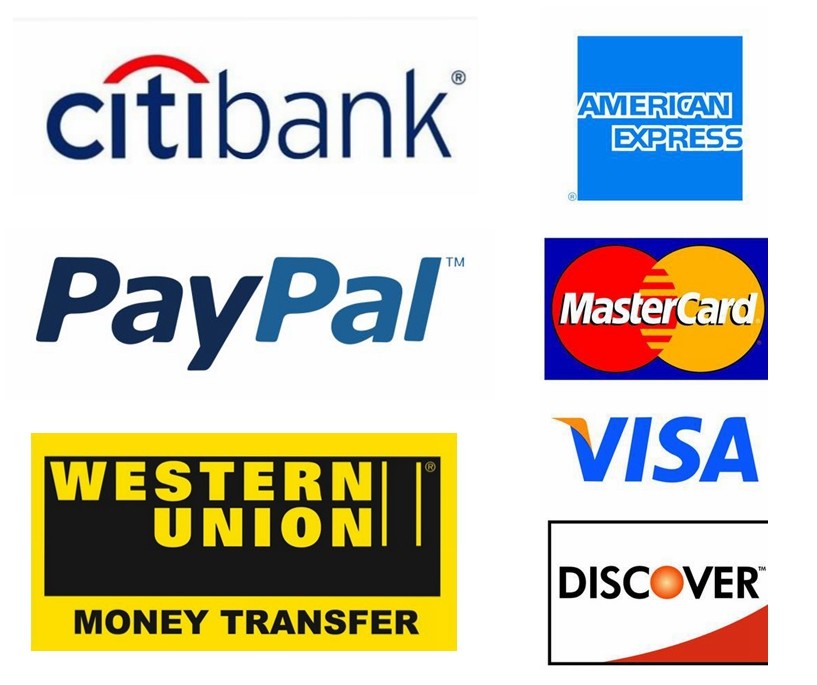 Related products
Pneumatic Actuator
/ Ball Valve /
Butterfly Valve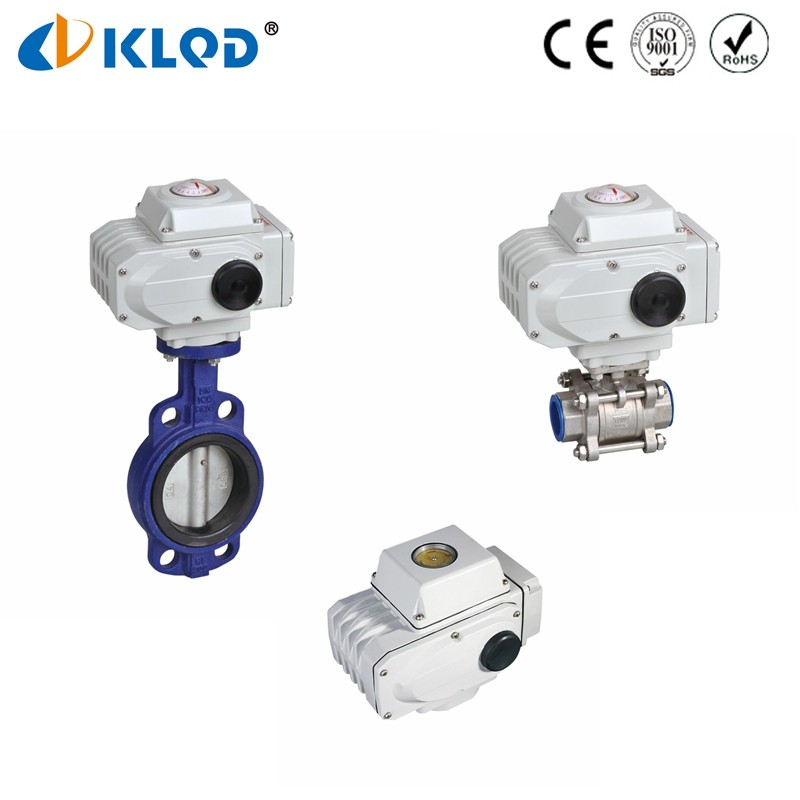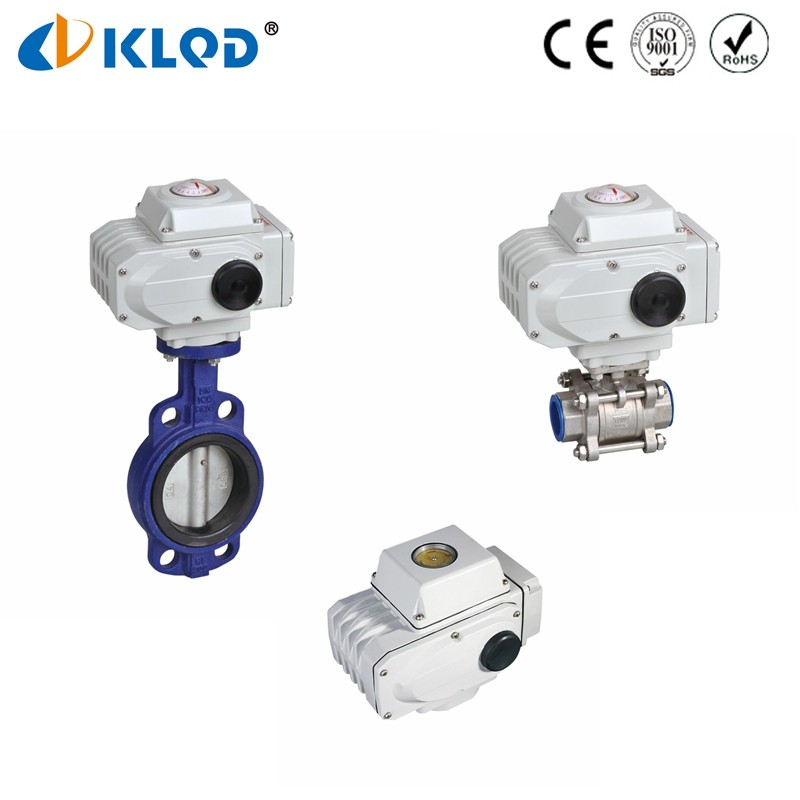 Electric Actuator/Ball Valve/Butterfly Valve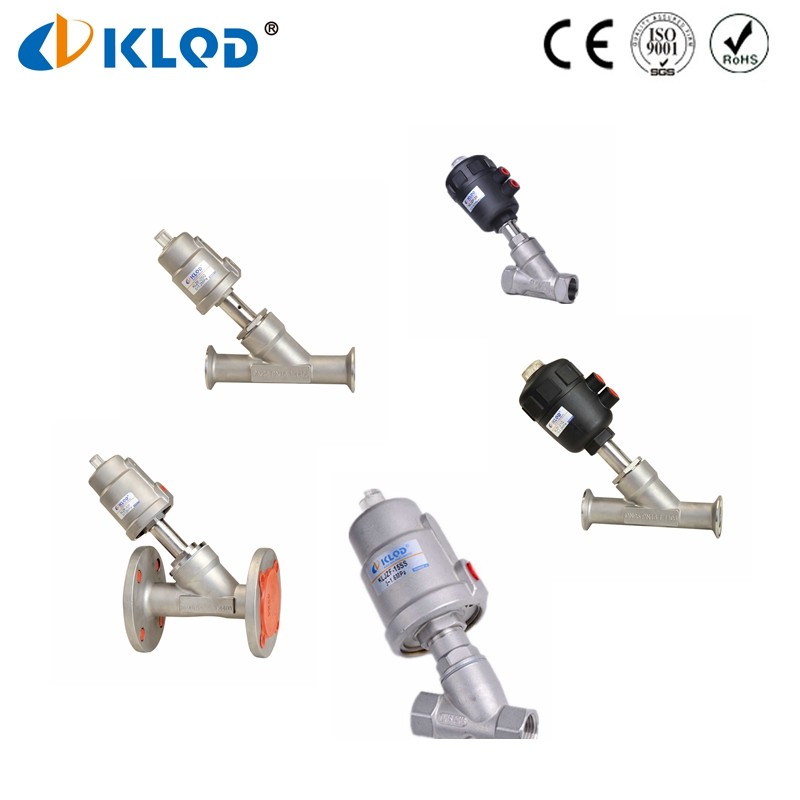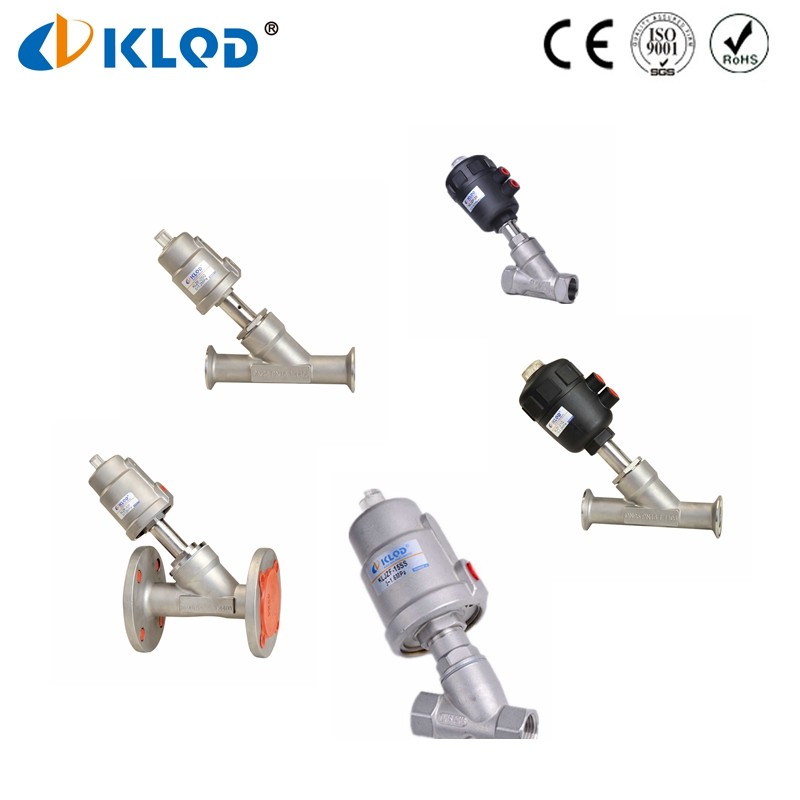 Angle seat valve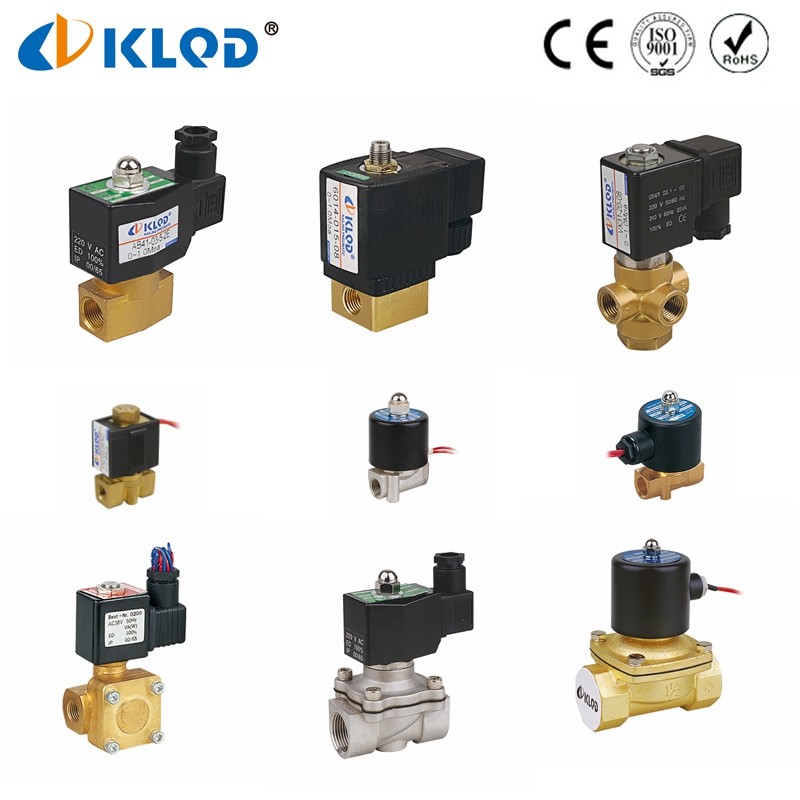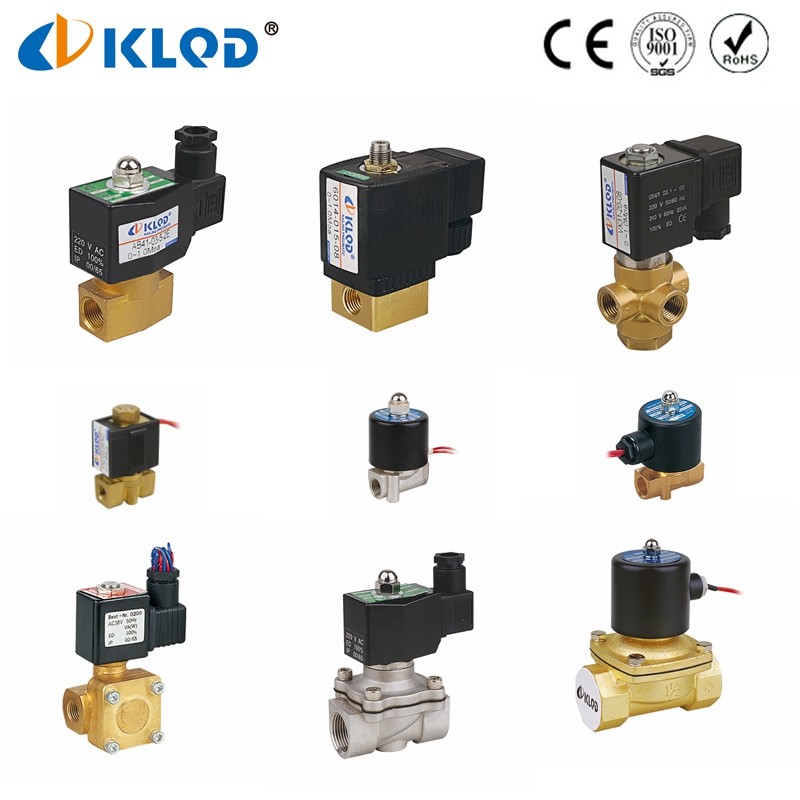 Solenoid Valve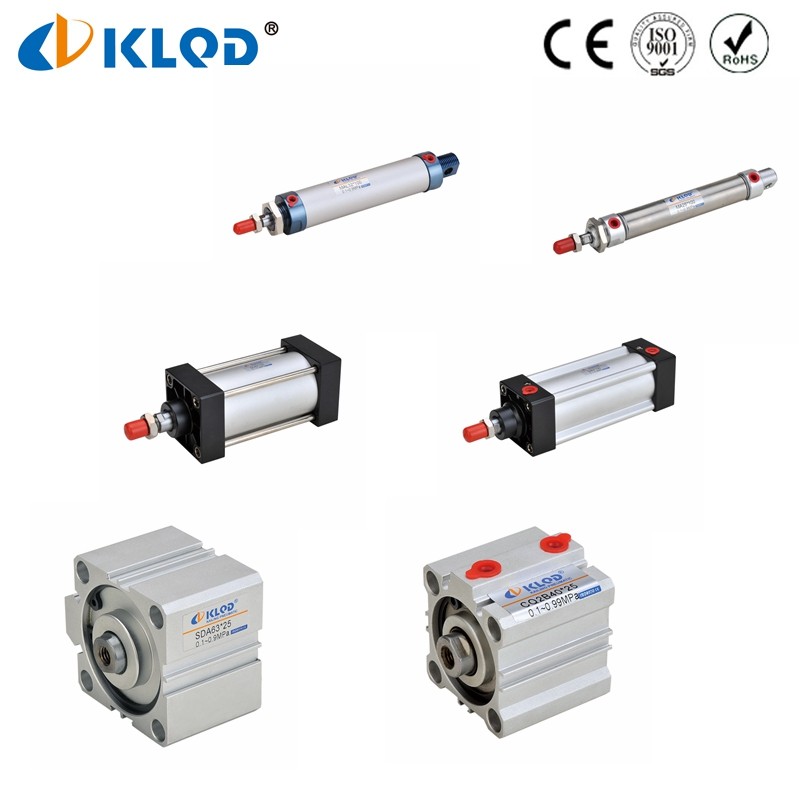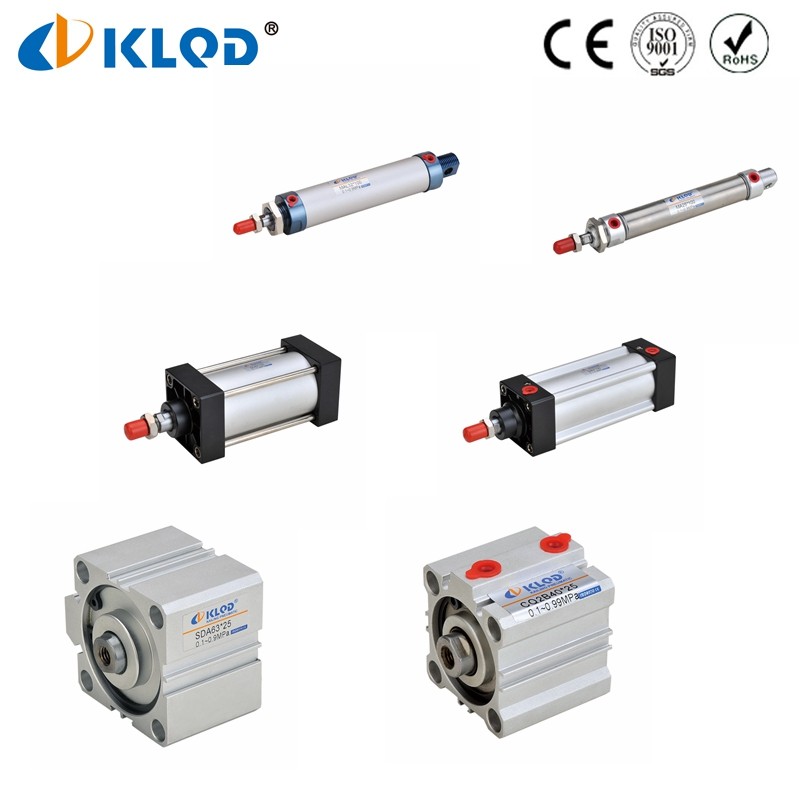 Pneumatic cylinder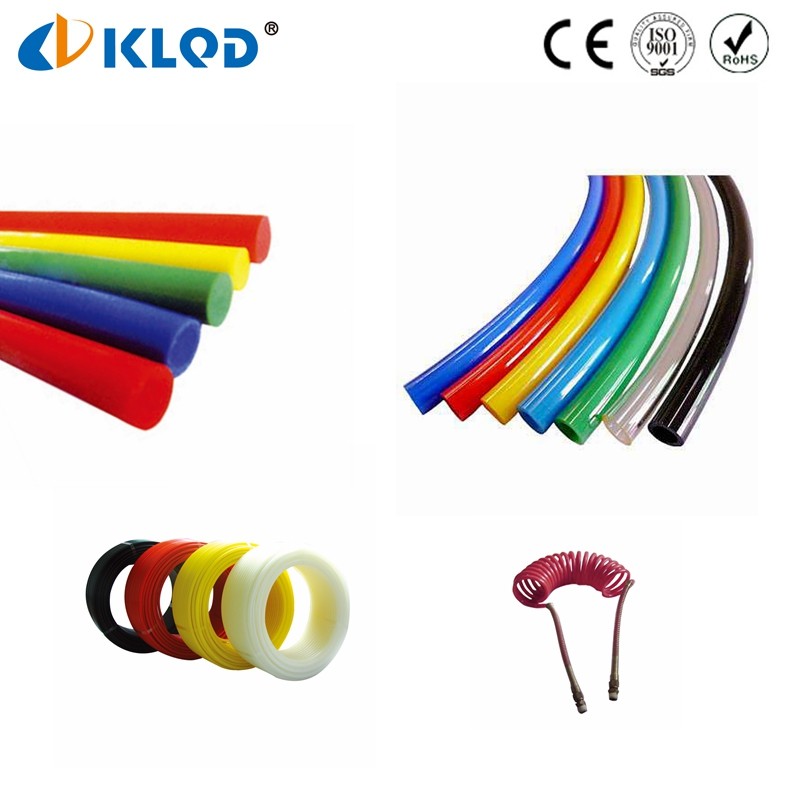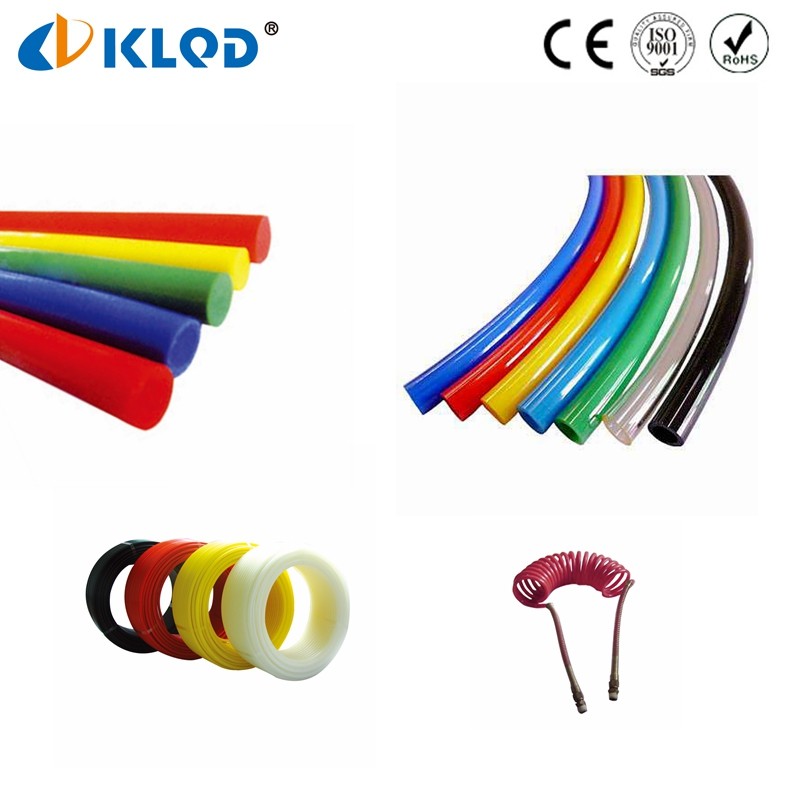 Tube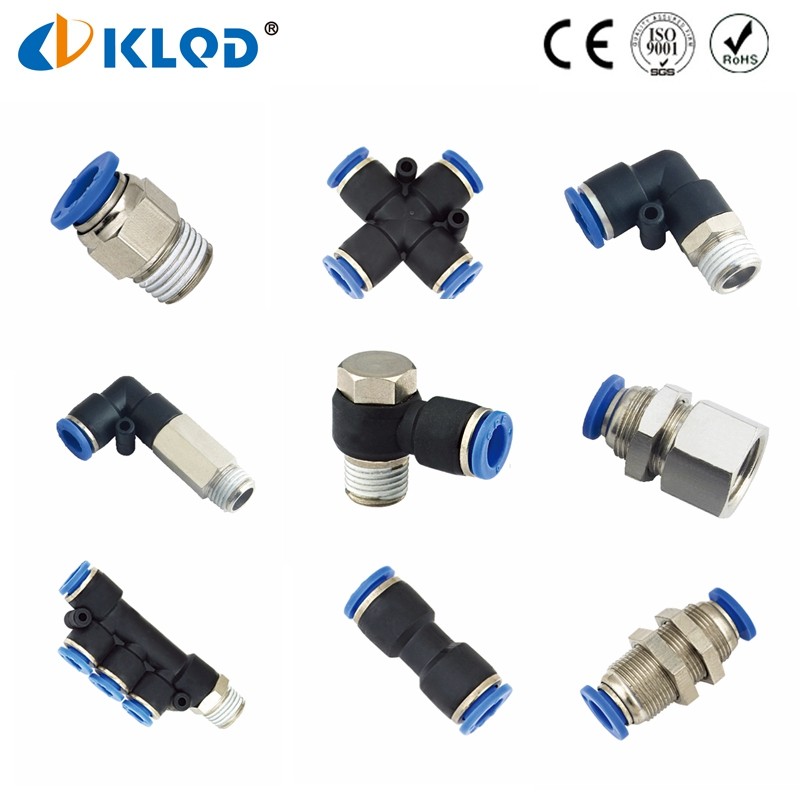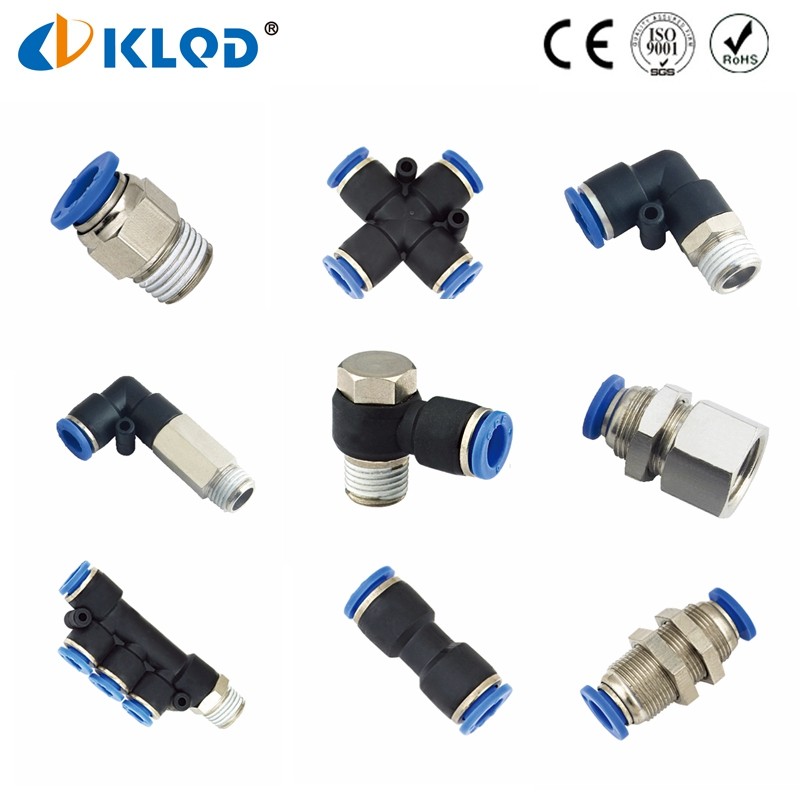 Pneumatic Fittings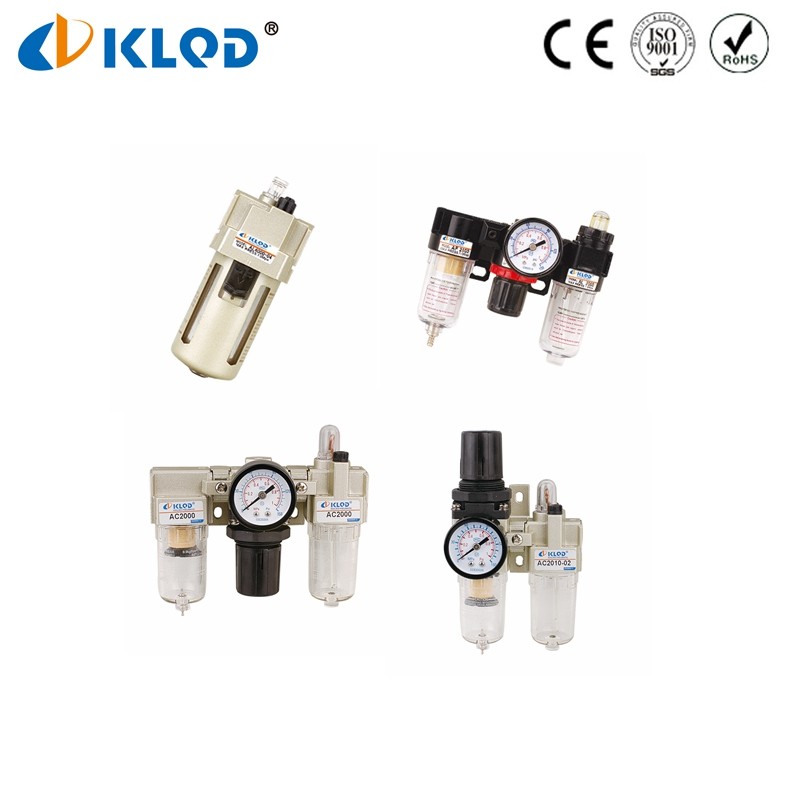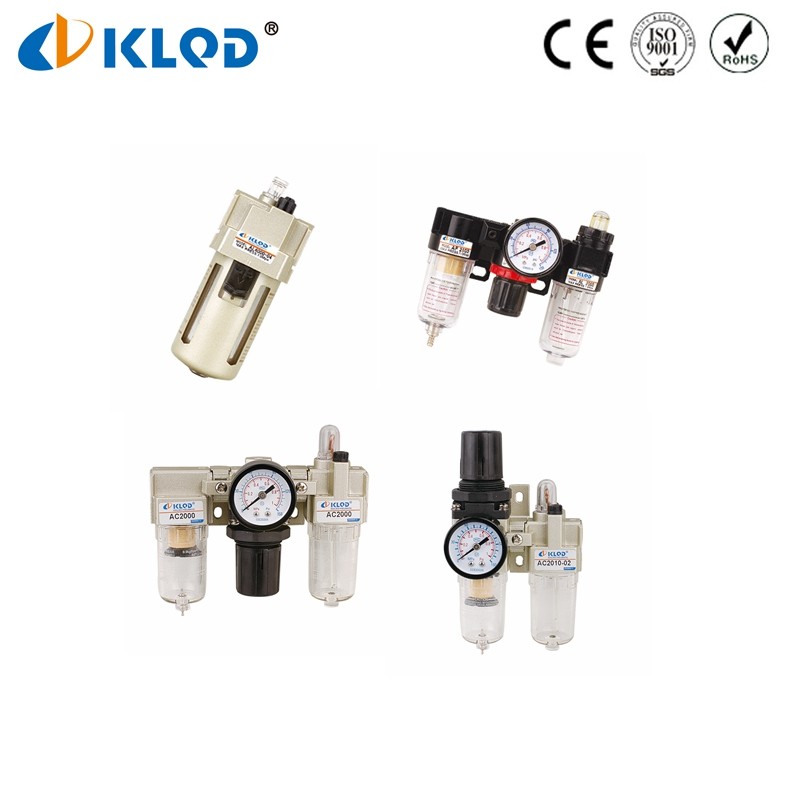 Air Source Treatment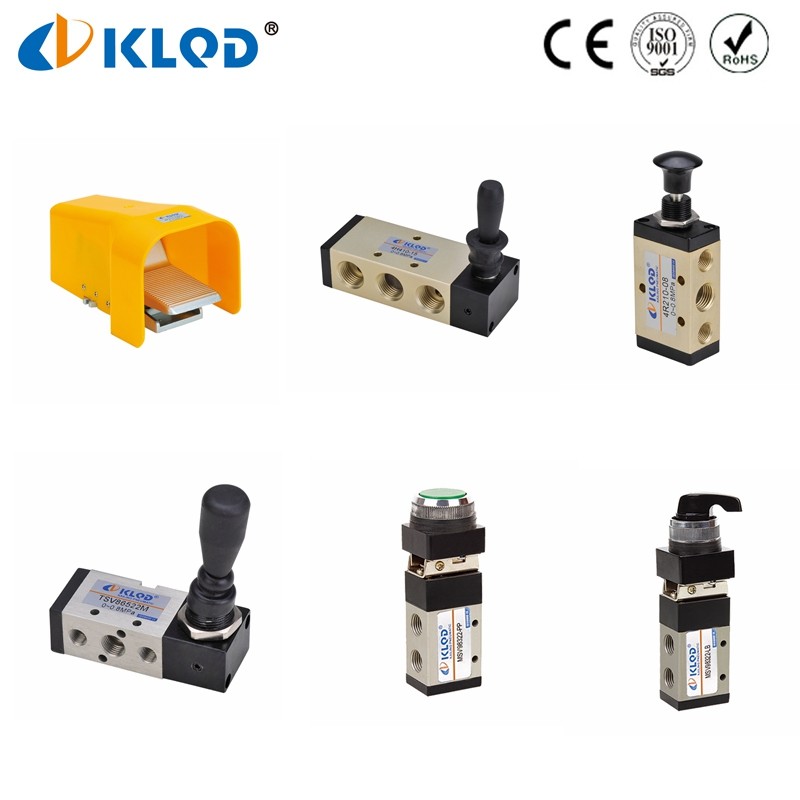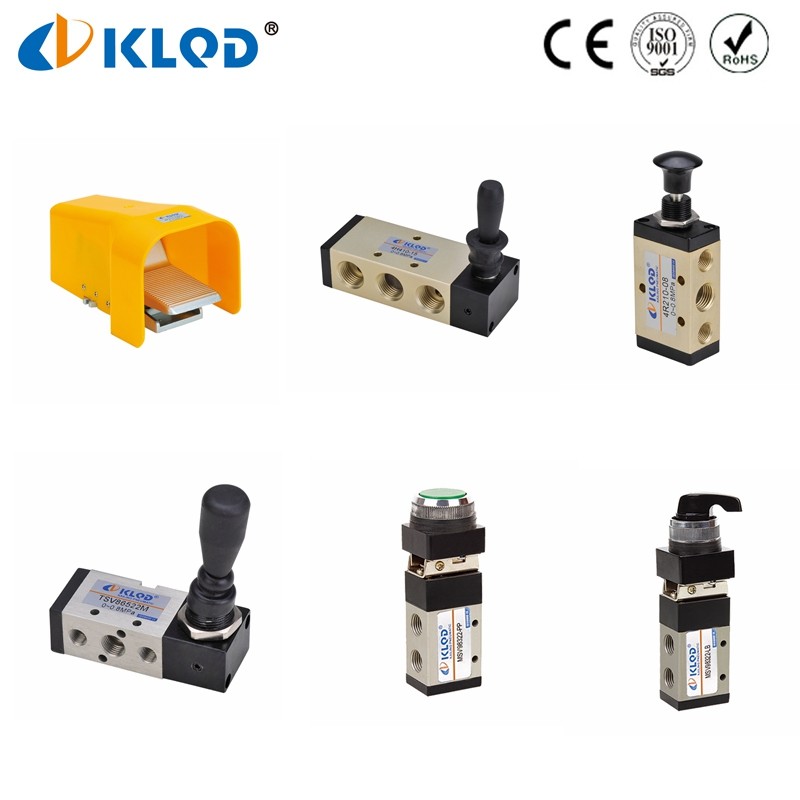 Mechanical Valve
FAQ Q1. Is sample order acceptable?
A: Yes.It's ok.
Q2. How to place the order?
A: You can send us email or inquiry at alibaba directly.
Q3. How many days for delivery?
A: We have stock for standard products.
Q4. How to make the payment?
A: We accept BankT/T,Western Union,Paypal,or L/C,
Q5. Can you produce according to the samples?
A: Yes, we can produce by your samples or technical drawings. We can build the molds and fixtures.
Q6. What is your sample policy?
A: We can supply the sample if we have ready parts in stock, but the customers have to pay the courier cost.
Q7. Do you test all your goods before delivery?
A: Yes, we have 100% test before delivery
Contact us if you need more details on Air Source Treatment. We are ready to answer your questions on packaging, logistics, certification or any other aspects about
FRL Combination
、Ac1010 Combination. If these products fail to match your need, please contact us and we would like to provide relevant information.
Product Categories : Air Source Treatments > FRL Combination