wholesale cast steel gate valve oil gas dn150 flanged gate valve api600
Product Description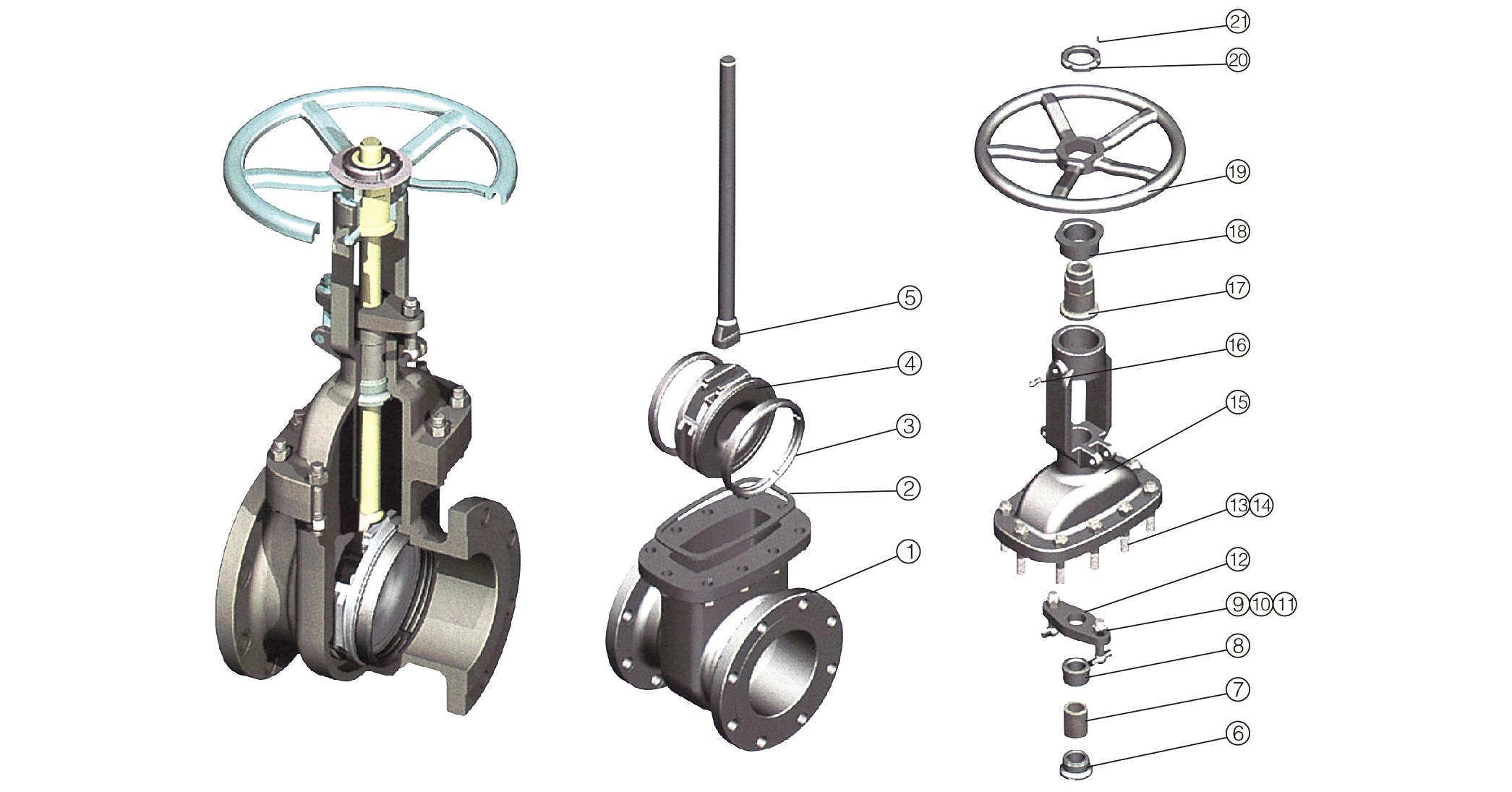 Parts No.

Parts Name

Materials

WCB/TRIM 1

WCB/TRIM 5

WCB/TRIM 8

CF8/304

CF8M/316

1

Body

A216 WCB

A216 WCB

A216 WCB

A351 CF8

A351 CF8M

2

Gasket

Soft lron+304+Graphite

304+ Graphite

316+ Graphite

3

Seat Ring

A105+13CR

A105+STL

A351 CF8

A351 CF8M

4

Gate

A216 wcb+13cr

A216 wcb+stl

A216 Wcb+13cr

A351 CF8

A351 CF8M

5

STEM

A182 F304

A182 F316

6

Backseat Bushing

A351 CF8

A351 CF8M

7

Packing

Graphite

8

Gland

Astm A182 F6A

A182 F304

A182 F316

9

Bolt

A193 B7

A193 B8

A193 B8M

10

Eyebolt Nut

A194 8

A194 8M

11

Eyebolt PIN

Astm A36

303SS

316SS

12

Gland Flange

A351 CF8

A351 CF8M

13

Astm A193 B7

A193B8

A193B8M

14

Bonnet Nut

Astm A194 2H

A194 8

A194 8M

15

Bonnet

Astm A216 WCB

A351 CF8

A351 CF8M

16

Zerk

17

Stem Nut

Astm A439 D2

18

Yoke Sleeve Nut

Carbon steel

19

Hand Wheel

Ductile Iron

20

Hand Wheel  Nut

Carbon steel

21

Set Screw

Astm A193 B7
Product Description:
Fully Welded Ball Valve/two pcs Ball Valve:
fully welded ball valve is used for heating supply and natural gas pipe. whole seamless tube pressed, fully-automatic welded without leaking, PTFE+25% carbon fiber and disc spring freely feed structure zero leakage. it can be directly buried without high ground well, saving the project
cost. both valve and pipeline are made of same material, it has no the condition of uneven press. 
the valve stem length can be customized.
two pcs ball valve is a form of quarter-turn valve which uses a hollow, perforated and pivoting ball(called a floating ball) to control flow through it. it is open when the ball's hole is in line with the flow and closed, when it is pivoted 90-degrees by the valve handle. ball valve is durable and perform well after many cycles. and then it is reliable and closing securely even after long periods of disuse.
STANDARDS :
Design standard: API 6D API608 BS5351 EN10217 GB/T12237

Inspection and test: API 6D API 598 BS5146 GB/T 13927 JB/T 9092
Face to face: EN10217 ASME B16.10 BS2080 GB/T12221
Flange connection: EN1092 ASME B16.5 GB/T9113
APPLICATION :
applicable temperature: -29----425
main material: carbon steel Q345R,20#, A105,WCB A216, A351 CF8, A352 LCB, etc.
applicable medium: water, oil, gas and non strong corrosive liquid
pressure rate: PN10—PN100,150LB---600LB
size range: DN15--DN1400 1/2''—56''
PRODUCT CATEGORY:

APPLICATION AREA: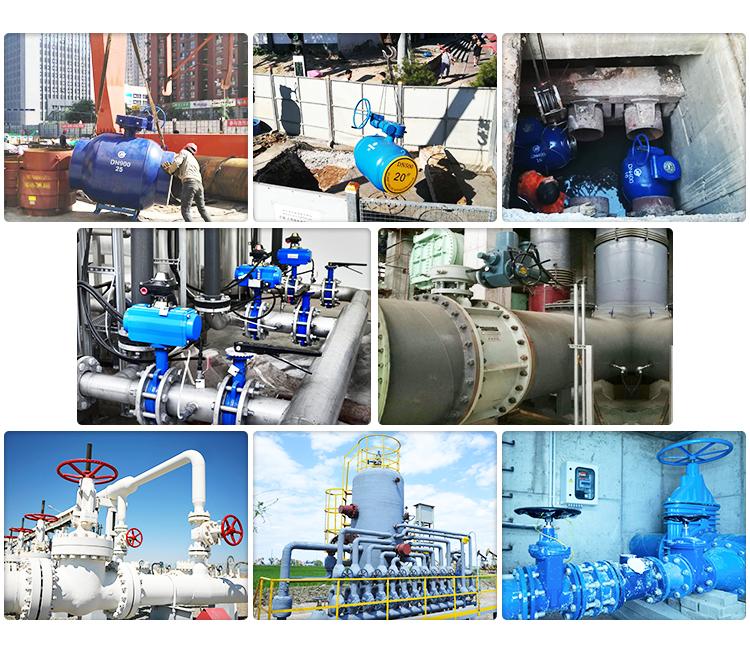 ABOUT US: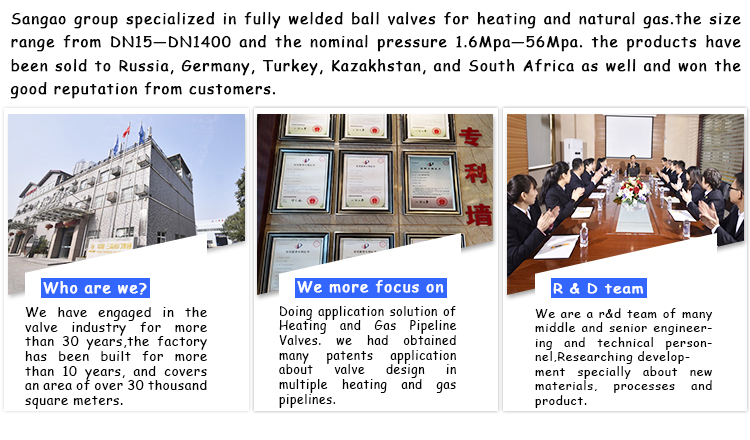 Certifications: